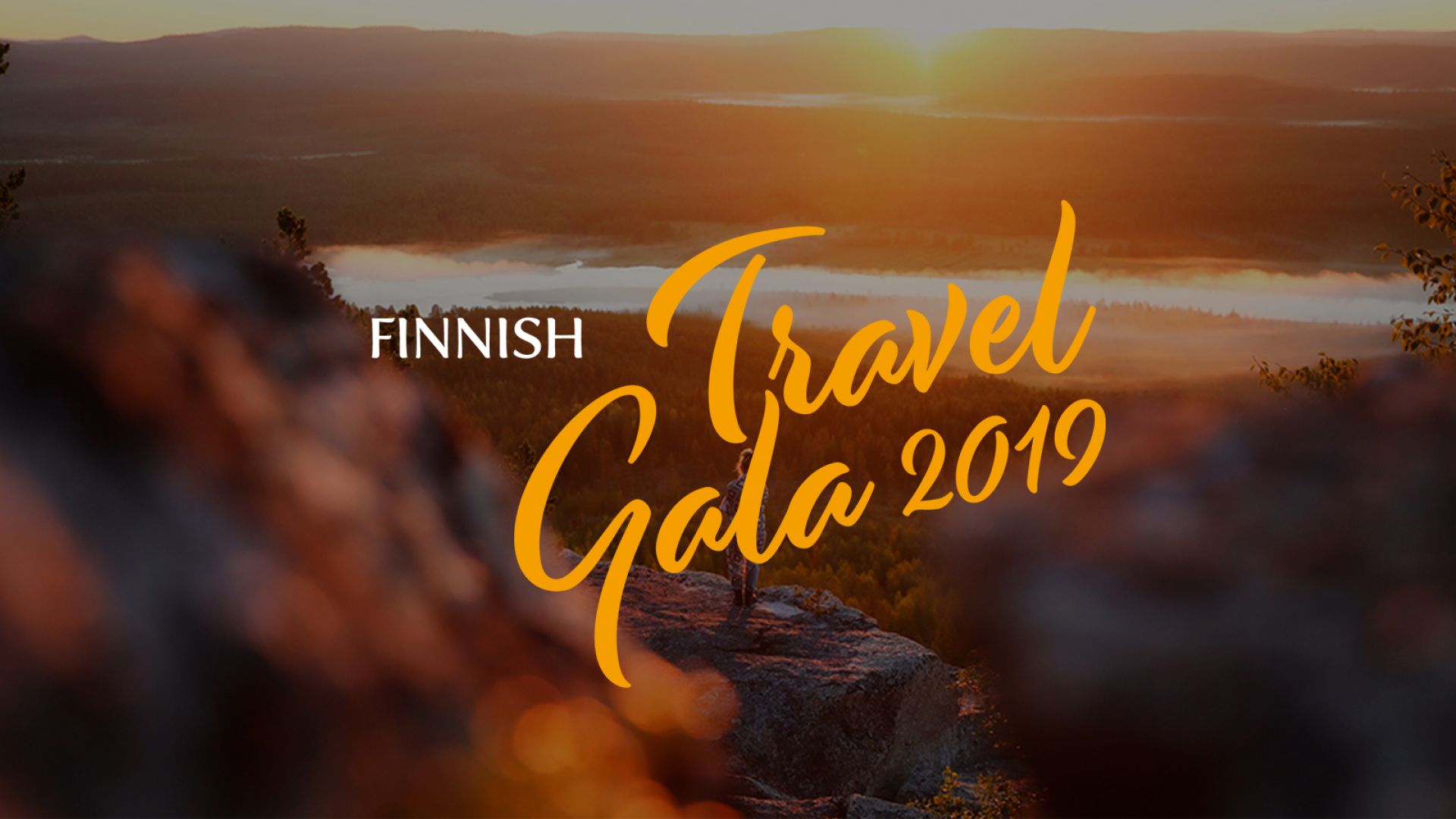 100 syytä matkailla Suomessa campaign awarded as the improver of tourism image of the year
The marketing campaign 100 syytä matkailla Suomessa was awarded with the Vuoden matkailukuvan nostaja award (eng. the improver of tourism image of the year) in the Finnish Travel Gala 2019 awards after over two years of inspiriting Finnish travelers. The campaign launched by Finnish travel organizations' association, Suoma ry, succeeded in making domestic travel a phenomenon of the summer, as reflected in exceptional growth numbers in domestic travel. Drama Queen was in charge of executing the campaign.
"I am incredibly proud that entrepreneurs have joined forces along the program, making partners out of competitors. The campaign not only got tourism operators to join forces in an incredible way, but it was also an indication of successful collaboration between marketing and communication machineries", explains Anne-Marget Hellén, chairwoman of Suoma ry.
Travelers were well reached by the campaign website 100syytä.fi meeting their thirst for information, as the introduction cards of Finnish travel destinations were viewed over 1.2 million times on the website between May and September. Over 400,000 people visited the website. The campaign was strongly built on digital channels, and succeeded in activating travelers in social media, where the campaign channels received 13,000 new followers, reaching over 1.5 million Finns in total. The campaign was featured in media 114 times during the summer. Drama Queen was in charge of executing the campaign, from websites to marketing and communication.
The interest in domestic travel stimulated by the campaign was greatly reflected in accommodation statistics: domestic over-night stays grew 6.4 per cent between May and September, corresponding to over 300,000 over-night stays.
"Before, marketing the domestic destinations has been fragmented, and it has not been a source of inspiration, especially for the younger demographic. The campaign has managed to create a whole new 'Finnish Feeling' and it has met the needs of today's travelers to find all information collected together in one place", states Minna Koivurinta, customer director of the campaign and chairwoman of Drama Queen's board.
"We must be able to meet the demands of domestic travelers and invest in them. The domestic travelers are our most important ambassadors when building the picture of Finland as a travel destination for foreigners", Hellén reminds.
100 syytä matkailla Suomessa campaign will return again next year. It will launch in the very beginning of May and continue on until the end of September.