Join us
75 lunch companions,
10+ office dogs,
3 comfortable offices.

Want to join us?
Are you looking for a place to create some drama, an intriguing community of professionals and a place to let all of your ideas fly? Yes? Yes! We are probably looking for you then! See our open positions or leave an open application.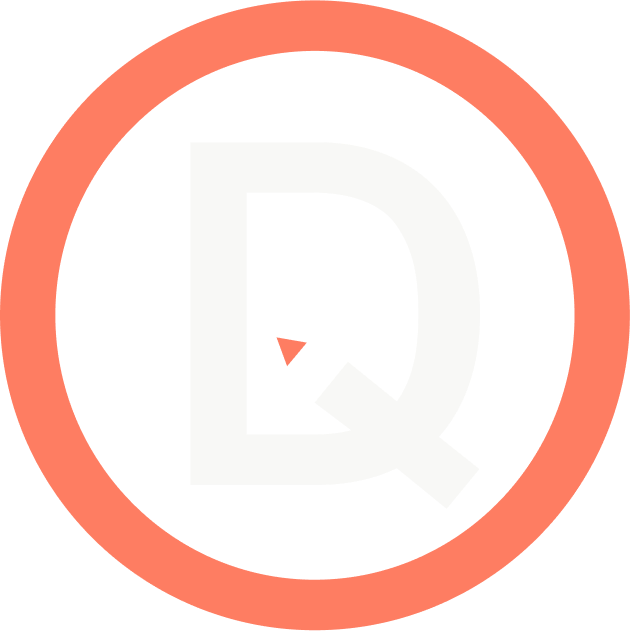 Drama Academy Trainee Program
Drama Academy is aimed for the final stage or recently graduated students interested in marketing communications and planning a career in advertising, marketing or communications.
I want to gain a comprehensive understanding of the everyday life of an advertising agency.
I would like to participate in the everyday office life with nearly 90 Drama Queens.
I'm eager to learn new things and develop into a marketing communications professional.
I'm a good guy.
Want to chat with us?
Send an email or call Laura (HR)