Herkkupiste Catering is a small, warm-hearted catering business from Turku. Their website needed an update so they asked Drama Queen's help to make it more delicious.
Herkkupiste Catering wished for their website to look more modern and fresh. And have the same positive kick that their family-like staff represent: good vibes and good food! The website should also be clear and easy to use for their customers.
Drama Queen designed and built the new website and updated the whole visual look including logo, typography and colours. The website design process also included a photoshoot of the staff and the food. Now the website communicates how professional and positive catering business Herkkupiste is. Have a taste!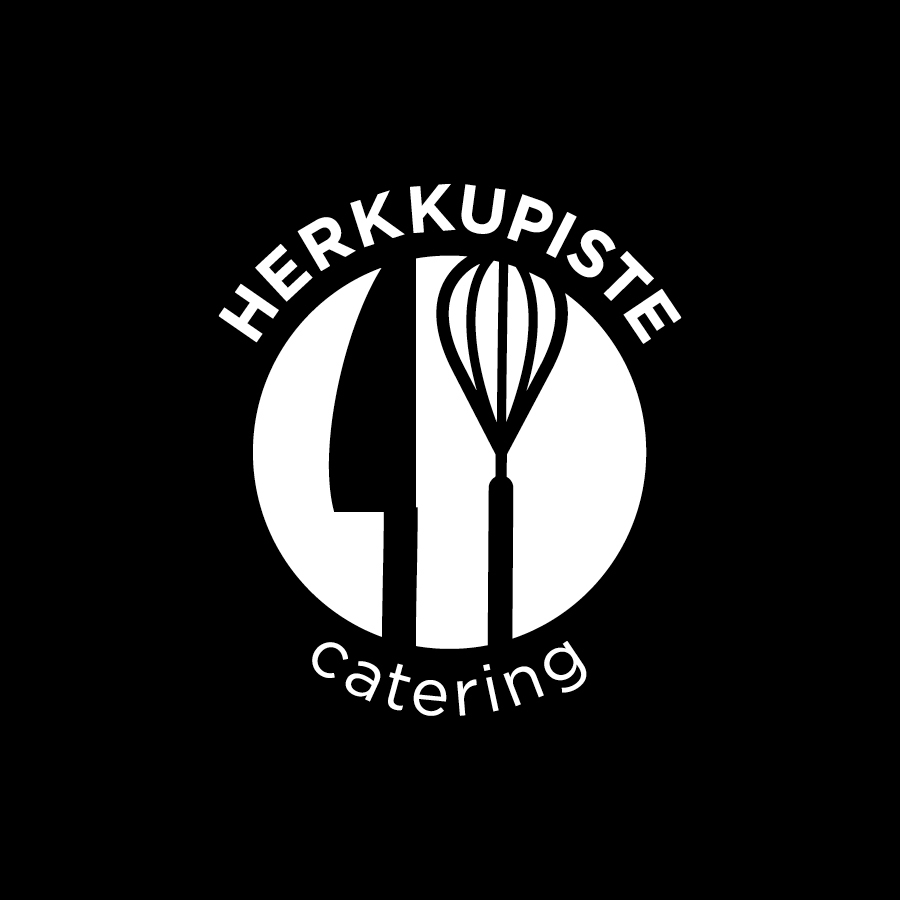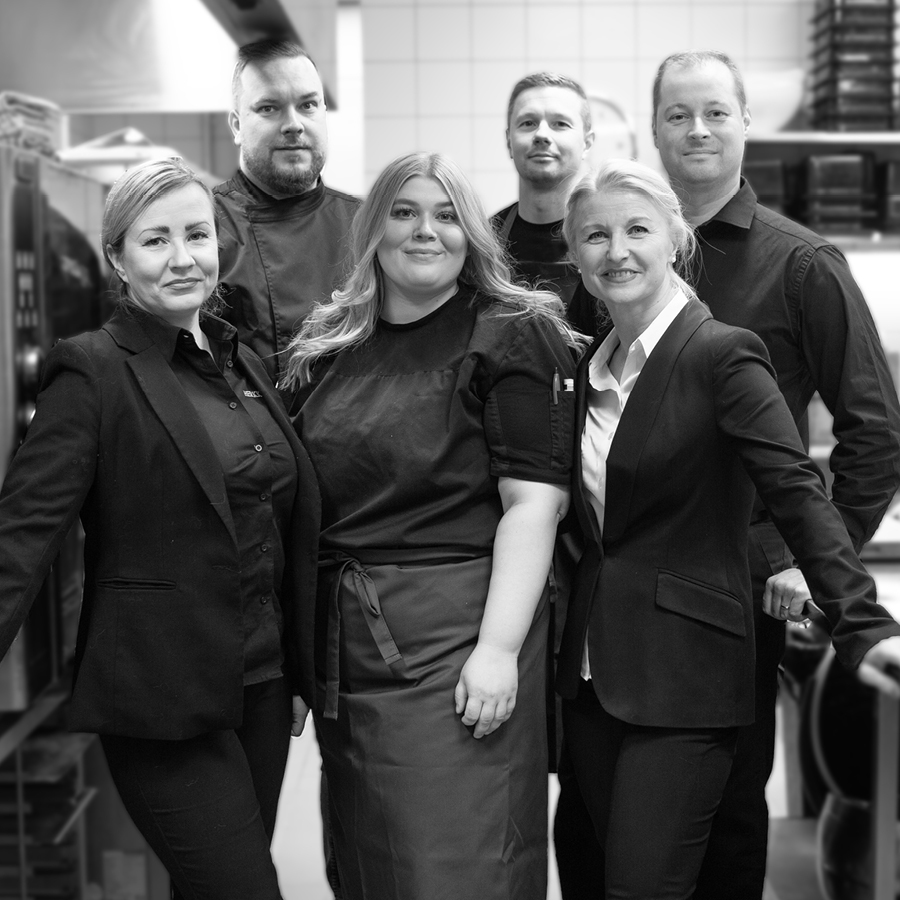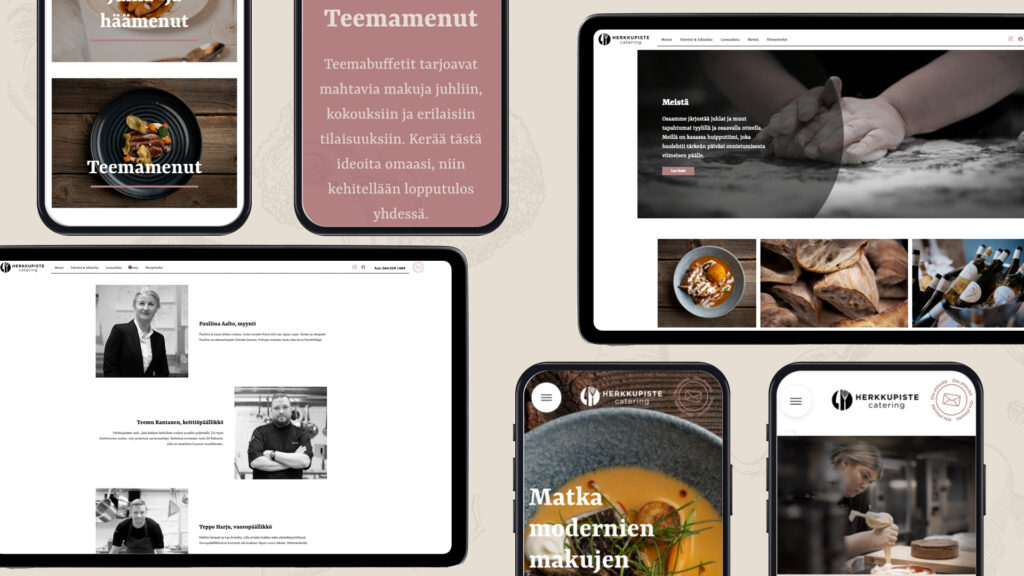 What we did