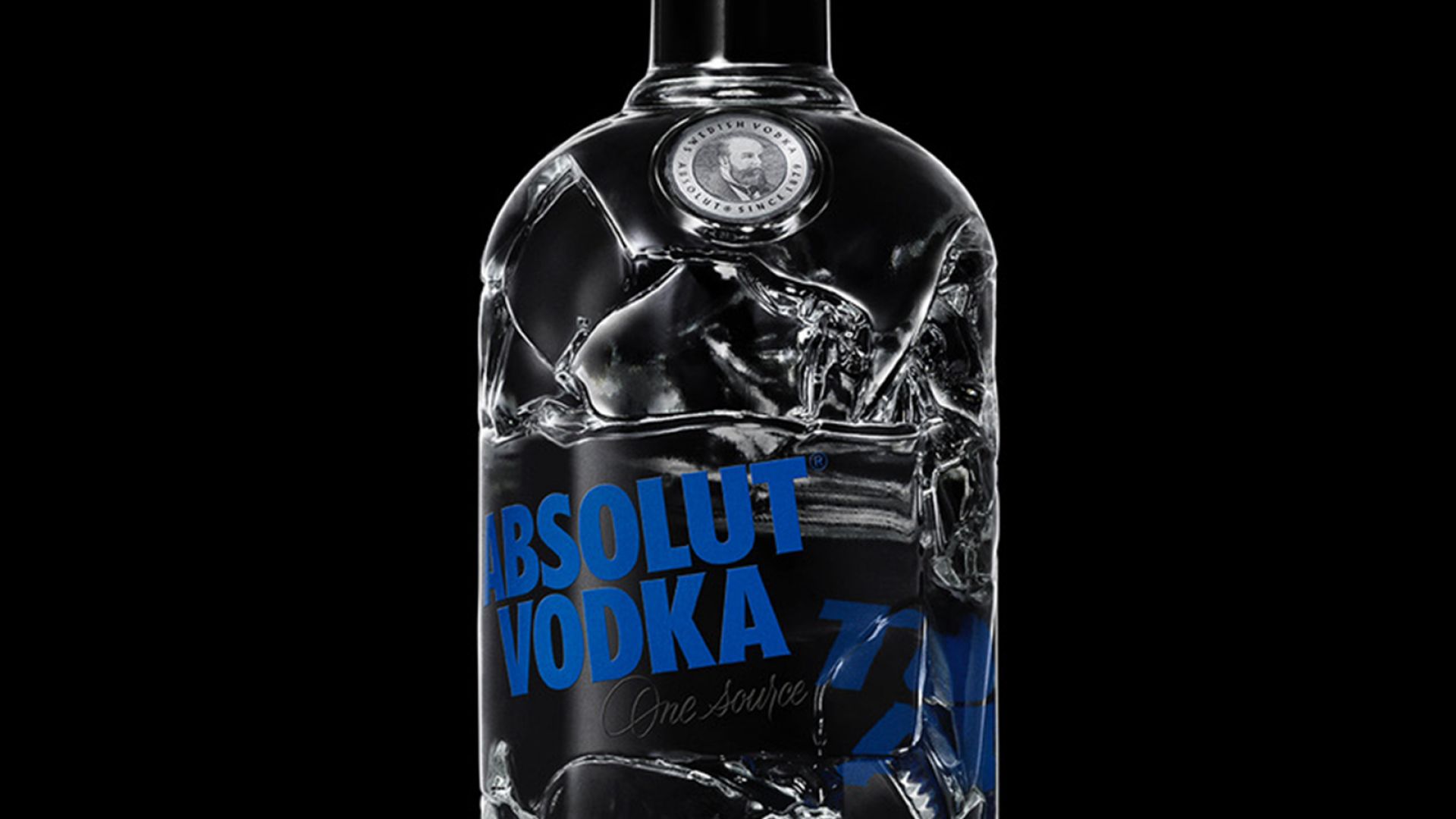 Drama Queen won silver at 2019 Epica Awards
Marketing communications office Drama Queen won the silver prize for its Limited Edition bottle design for Absolut Vodka. Epica is a global competition in the advertising and communications sector that has already been organised for over forty years.
Drama Queen won the silver prize in the Package Design category for its 'Absolut Comeback/ Absolut Recycled' design, planned for Absolut. The idea behind the design was to highlight and celebrate the recycled form of a vodka bottle – splintered glass.

"In the clutter of sustainability campaigns, Absolut Comeback stands out as the most simple of ideas – to tell the story of a brand using recycled glass, make a new bottle of old broken bottles", says Mårten Knutsson, Drama Queen's Creative Director in Sweden.
Epica's awards ceremony was arranged this year in Amsterdam on Thursday, 21 November, at the Royal Tropical Institute.

"The competition this year was fierce, so any result whatsoever would have been worth of celebration. We are really happy and want to thank our dear clients, colleagues and collaborators ", Knutsson continues.
The bottle is just launched, so it's early to compile the results. But the initial impact has been huge, and sales impressive. The bottle is produced in millions, and sold in over 80 countries around the world.

This year 3,410 works from 61 countries were contributed to the Epica Awards contest. Epica is a unique competition because its jury is made up only of journalists writing in the sector.