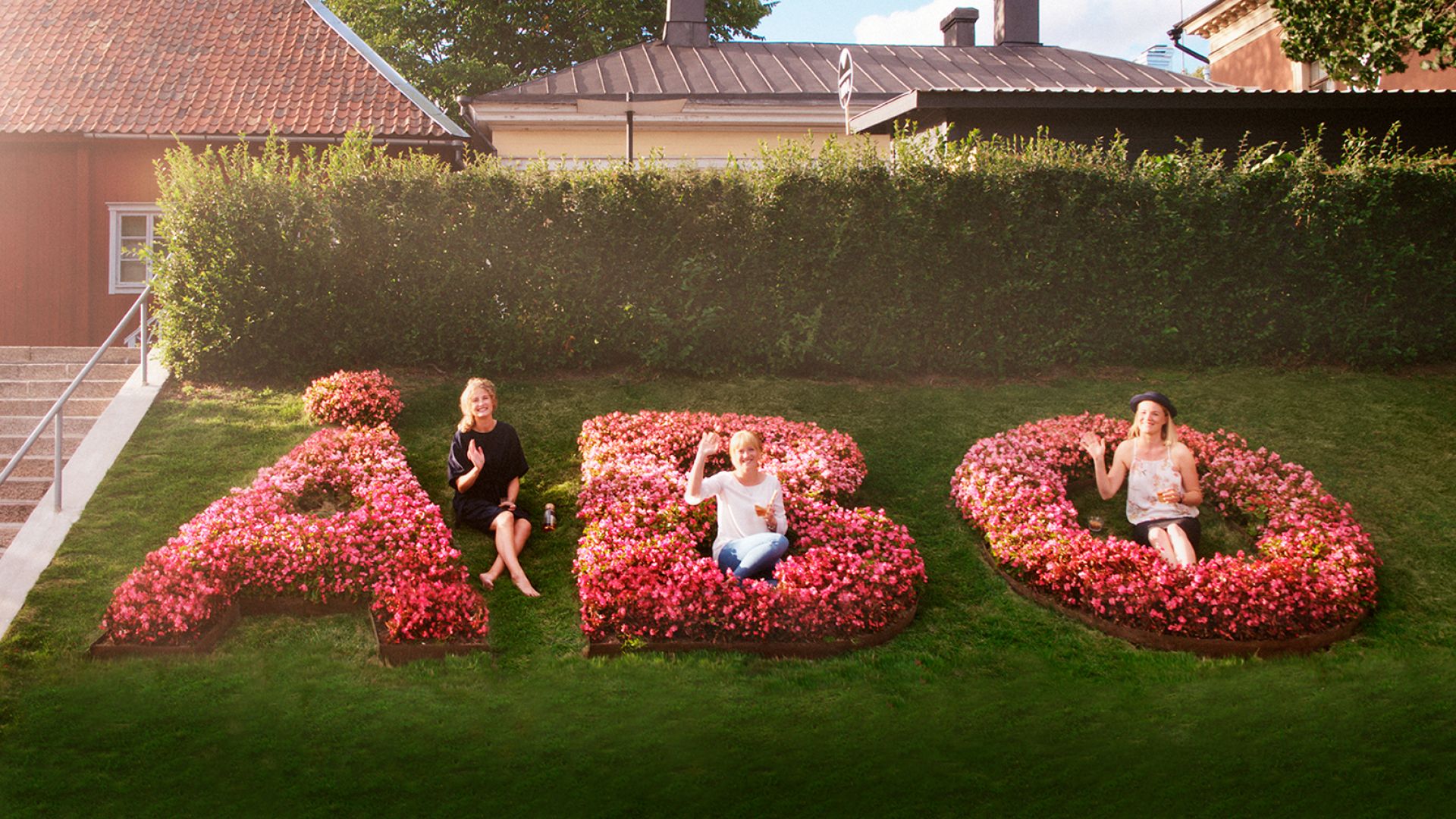 Kiss my Turku Website wins Gold at Finnish Web Awards
Drama Queen and Visit Turku were successful in two categories at Finnish Web Awards. Kiss my Turku won both the Gold prize in the main category and the category for the best UI Design.
The travelling website Kissmyturku.fi created by Drama Queen and Visit Turku won the Gold prize in the main category at the Finnish Web Awards. Kiss my Turku was also awarded for the best user interface design.
"The victory highlights our strength and capability on the travelling sector – we succeed not only in technical performance but also in creating the best possible outcome. The prize for the best UI Design emphasizes the fact that accessibility, visuality and visibility can go hand in hand", says Lauri Suoperä, Senior Developer at Drama Queen.
Kissmyturku.fi offers inspiration and appealing tips for travellers nearby and far introducing happenings and travelling destinations in Turku. The site is always offering something new since the content is optimized with people's current interests. Kissmyturku.fi was launched in October 2018 having almost 800 000 visitors during the first year.
"It feels great that Kissmyturku.fi is acknowledged like this since the concept has been a huge effort for us and our partners. The prize encourages us to keep on developing the website and perfect it to be even more inspirational", states Satu Hirvenoja, the Sales and Marketing Director of Visit Turku.
FWA is open to all Finnish companies and individuals who are developing and designing websites. In the public vote the best succeeding websites proceed to the finale where the final decision is made by the jury. The chairman of the jury is Pekka Nuikki and the other members are Jorma Ollila, Tarja Virmala, Ilkka Paananen, Heikki Ahdekivi, Jaakko Tapaninen and Jorma Silvasti.