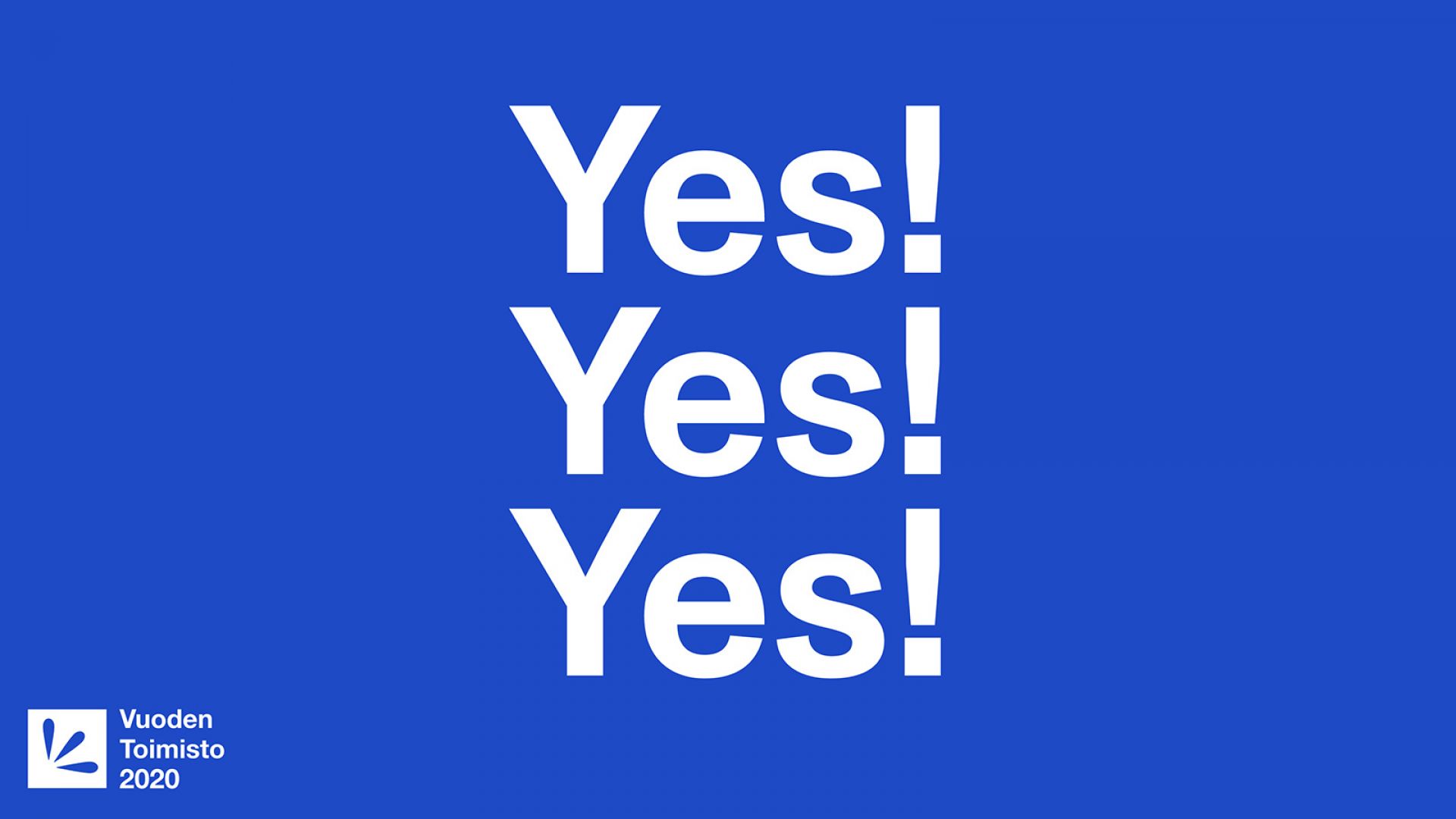 Drama Queen to the final of the Agency of the Year for the third time
Drama Queen celebrates the finalist place in the Agency of the Year 2020 in Finland. Agency of the Year is a study which rewards agencies with highest customer satisfaction. This year it was arranged in Finland for the fourth time.
The Agency of the year is a study based on a concept of a Swedish marketing study office Regi. It surveys the customers' opinions of the services offered by the marketing, advertisement and communications agencies. Overall 34 agencies were chosen to the final in ten different categories.
Drama Queen is a finalist for the third time. CEO Matias Mero highlights that there are no secrets for success and in addition to the quality of our work the customers also keep softer values important.
"One of our top values is that our clients enjoy working with us. Everyday life today can be pretty hectic so we want to make sure that we can make it a bit smoother. Taking care of our customers is truly built inside the DNA of Drama Queen", says Mero.
This year the study was more popular than ever with more than a thousand answers in total in comparison with the 825 answers last year. The study also acts as a great development tool for the agencies as it gives great insight on the customers' needs and wants from many angles.
"Before the Agency of the Year -study came to Finland, I heard about it in Sweden. Back then I thought that instead of competing in different advertising competitions in which the marketing field is awarding itself, it would be more fruitful to get a study like this in Finland as well. The feedback from the customers is the most valuable data possible and the agency of the Year -study acts also as our tool to develop our offering and services", Mero emphasizes.
"I would like to thank our customers for taking the effort to answer the study since I know it's not a small thing to do. We have once more received really valuable feedback and promise to be worth it also in the future."
59 agencies in ten different categories participated in the survey this year. The success of Drama Queen is measured in the category of the large advertising agencies which have a turnover of over a five million euros. The winners are awarded on the 5th of February in Helsinki.