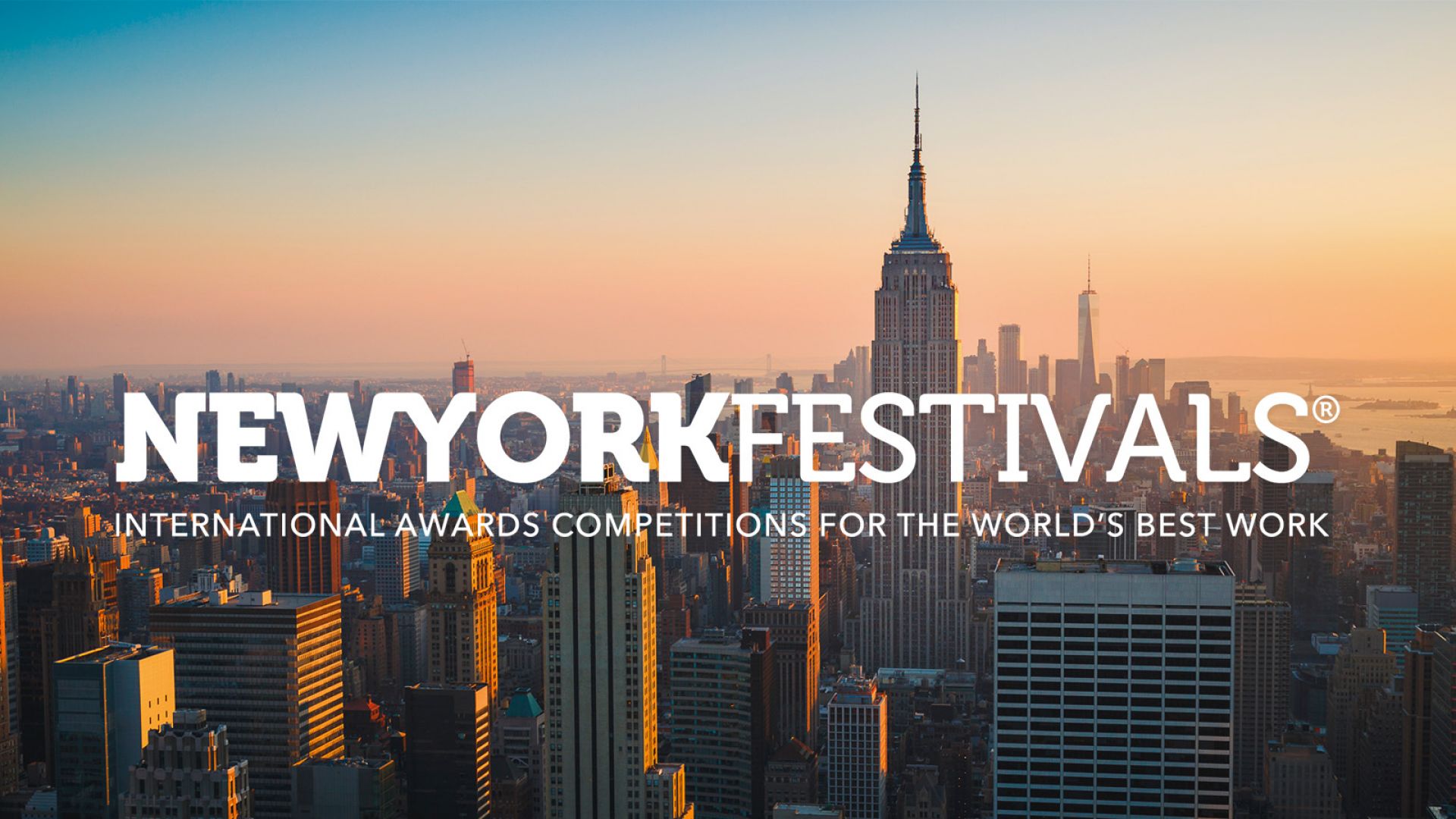 Drama Queen's Matias Mero, Sari Kelkka and Mårten Knutsson have been invited to serve on the jury at New York Festivals Advertising Awards
CEO Matias Mero, Head of Concept Designers Sari Kelkka and Chief Creative Officer Mårten Knutsson from Drama Queen were awarded with the honour of acting as jury members at the 2020 New York Festivals Advertising Awards. Kelkka was invited to join the Grand Jury of New York Festivals Advertising Awards, whereas Mero was requested to join the jury panel of New York Festivals AME Awards. The winners will be revealed and the prizes will be awarded in New York in the spring of 2020.
This is already the third time that Mero was invited to join the AME Awards jury which evaluates the effectiveness of marketing. According to Mero, reviewing hundreds of campaigns is an arduous yet inspiring task.
"Every time AME Awards has approached me with an invitation, I've been more than happy to join the jury, and not least because the object of the evaluation is effectiveness, which is, in fact, a prerequisite for the existence of any modern agency", notes Mero.
New York Festivals is one of the most prestigious global award competitions in the industry. Participants from over 80 countries compete in the Advertising Awards. The Grand Jury selects the campaigns to be shortlisted, and the Executive Jury selects the winners on-site in New York.
"I'm waiting for the honorary position with great interest. It provides a unique opportunity to immerse myself in campaigns beyond the shortlist and get a broader uncensored overview of the best advertising campaigns in the world. What I'm most looking forward to are the campaigns that have, in addition to a rock-solid idea, realisation, and relevance, a disarmingly honest quality to them", describes Kelkka.

"NYF is a classic in the ever-growing roster of international advertising competitions. Being part of the jury is time well spent to get inspired by great and less great, but thought-provoking work from all over the world", says Mårten Knutsson.