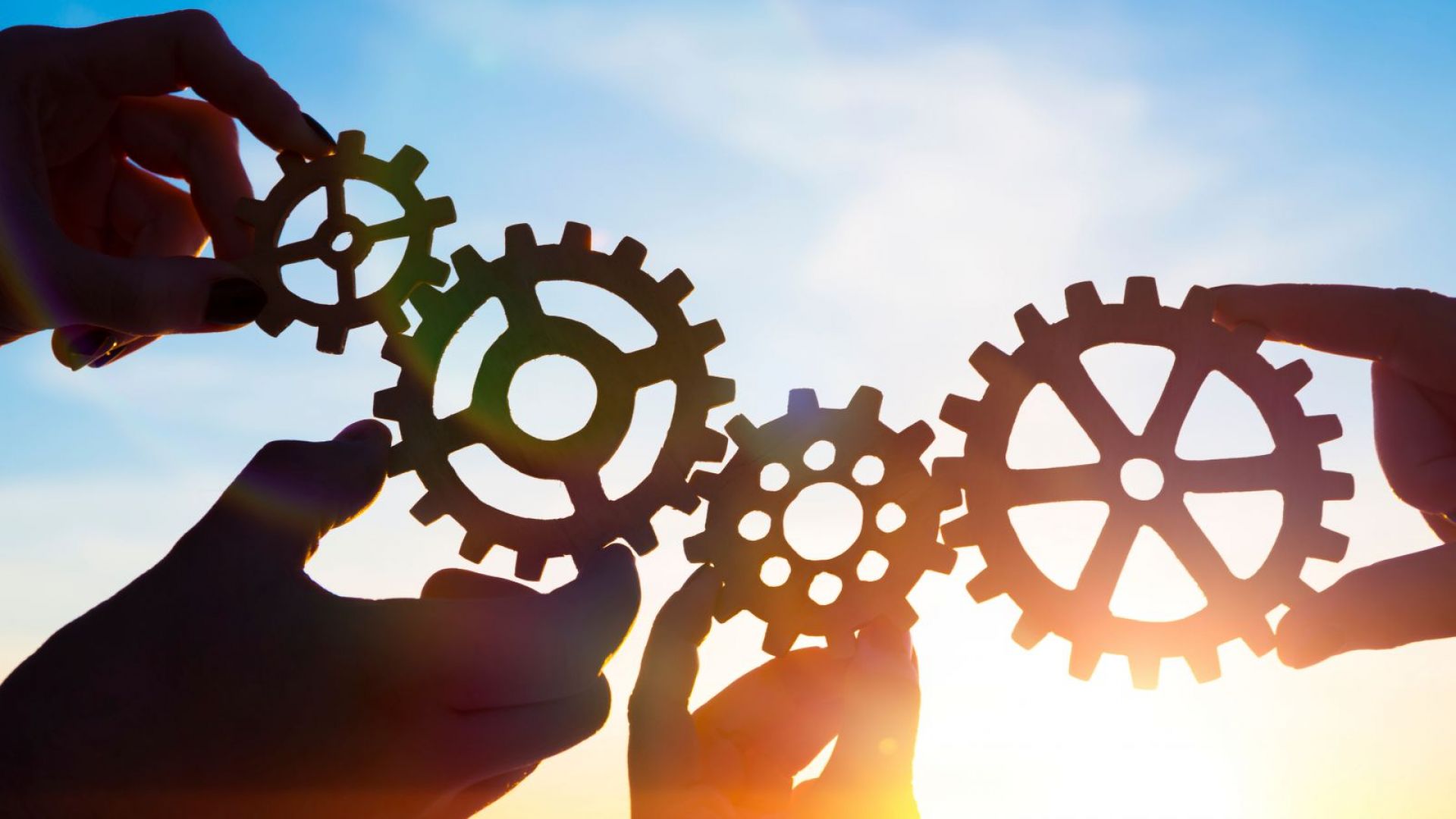 Figuring Out the 'Job'
School's out!
Last month I finished my studies at University of Turku, in the discipline of Media Studies. I cannot wait to plunge into the working life. I'm confident. I'm driven. I'm hungry. Job market description: A Promising Media Professional.

That, of course, is what is expected from me. But the job – any job, for that matter – is also determined by complex dynamics between co-workers, supervisors and clients. In addition to knowing one's strengths, it's imperative to acknowledge the nature of the job.
Therefore, I was lucky to have visited Drama Queen's office in Turku, during a day-long excursion arranged by the recruiting services of my university. I had prior experience in publishing editing and journalistic writing, but less in advertising, marketing or public relations. Drama Queen's communications consultant, Merja Kallikari showed me the ropes. She explained the ins and outs of the organization and introduced me to her colleagues. As a result, certain key elements of her line of work came up:
1. Customizability
Drama Queen brings its clients' image out and helps express their goals. Therefore, the job of a communications consultant requires both integrity and imagination. Merja, for example, communicates from client's perspective, but does it responsibly, factually and accurately. The trick is not to neglect objectivity, but to find new and unexpected ways of getting the message across in gaining media coverage to a client.
2. Flexibility
This concerns not only working hours, but also different roles one needs to adopt as a communications consultant. Content production, coordination, and consulting, to name a few, are built in the job description. The standards for handling the job are manifold, but so are its possibilities.
3. Creativity
It's no surprise one has to be creative when working in a marketing communications agency. People at Drama Queen give birth to new ideas, "make drama". They aren't ashamed to bring out the obvious: advertising, marketing and communication are all born from drama.
These traits were somewhat expected. Their nature, less so. This is often a distinction overlooked by formal education. Ability to take customers' needs into consideration, vocational agility, and the talent of generating inspiring ideas seldom take place in a closed environment. Instead, they are learned within a job community. Furthermore, understanding unwritten rules of a specific workplace (tacit knowledge, vernacular, etc.) develop over time, not upon graduation.
As Merja put it, many professional skills are acquired by working.

Tuomas Lieskivi
A Promising Media Professional who had a day-long excursion at Drama Queen.