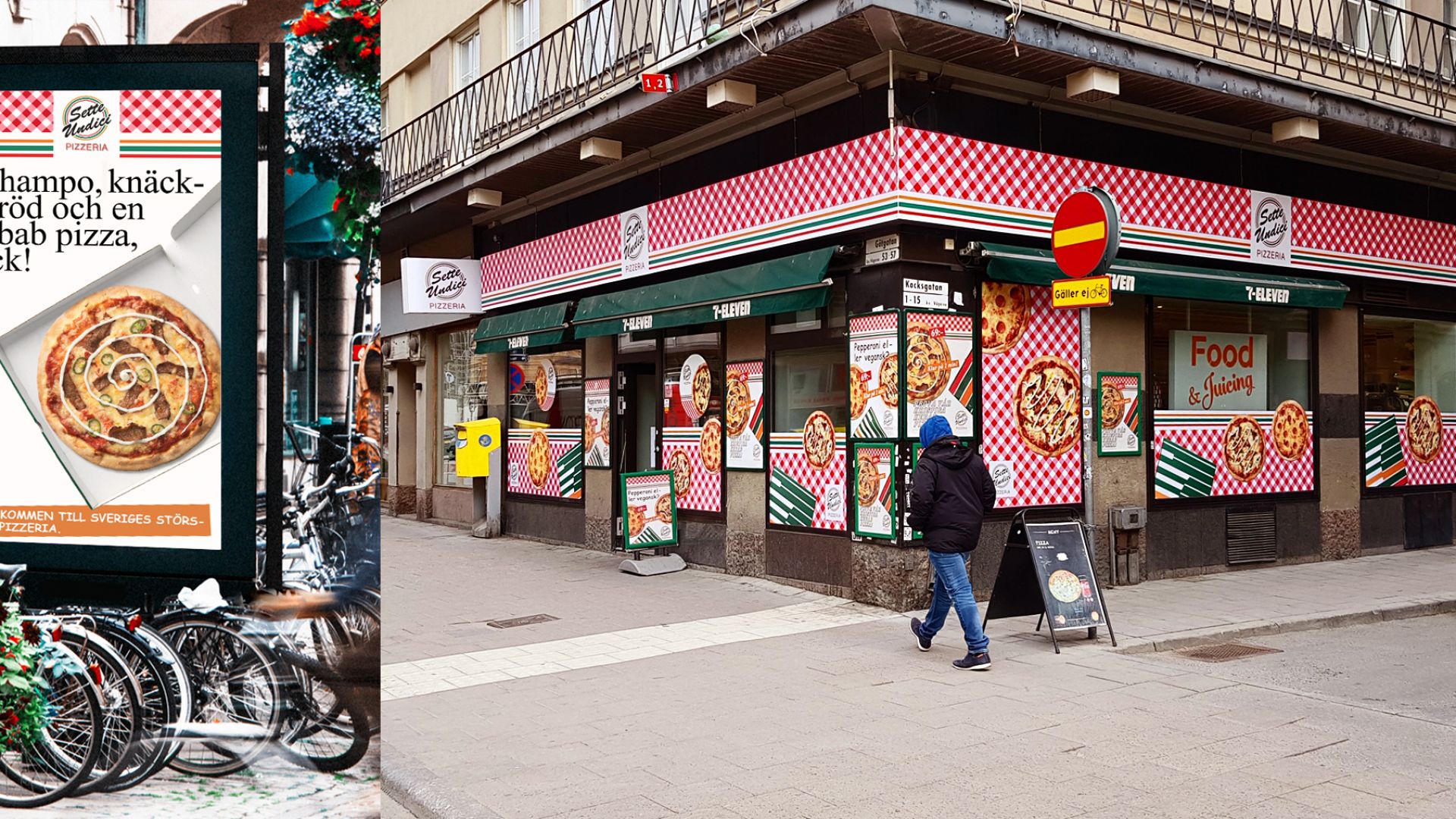 Drama Queen designed campaign helped transform 7-Elevens into Sweden's largest pizzeria
For one week, Swedish 7-Elevens got a red-and-white checkered makeover and the Italian-translated name "Sette Undici Pizzeria". Drama Queen was behind the marketing coup, which boosted the launch of the chain's new pizza tastes - Hawaii, Kebab, Pepperoni, gluten-free Vesuvio and vegan VegMe.
With its 80 stores, 7-Eleven became Sweden's largest pizzeria, whose look was far from New York-inspired freshness and style. When designing logos, fonts, patterns and headlines, Drama Queen sought inspiration from ordinary Swedish pizzerias.
"It was fun to get into the Swedish pizzeria culture and create a hearty and humorous language for the campaign, suggesting that there is something else behind it," says Mårten Knuttsson, Creative Director at Drama Queen.
The campaign introduced a new range of pizzas in a playful manner. The outdoor advertising on display highlighted that "Sette Undici" is a pizzeria that has an exceptionally broad selection to offer.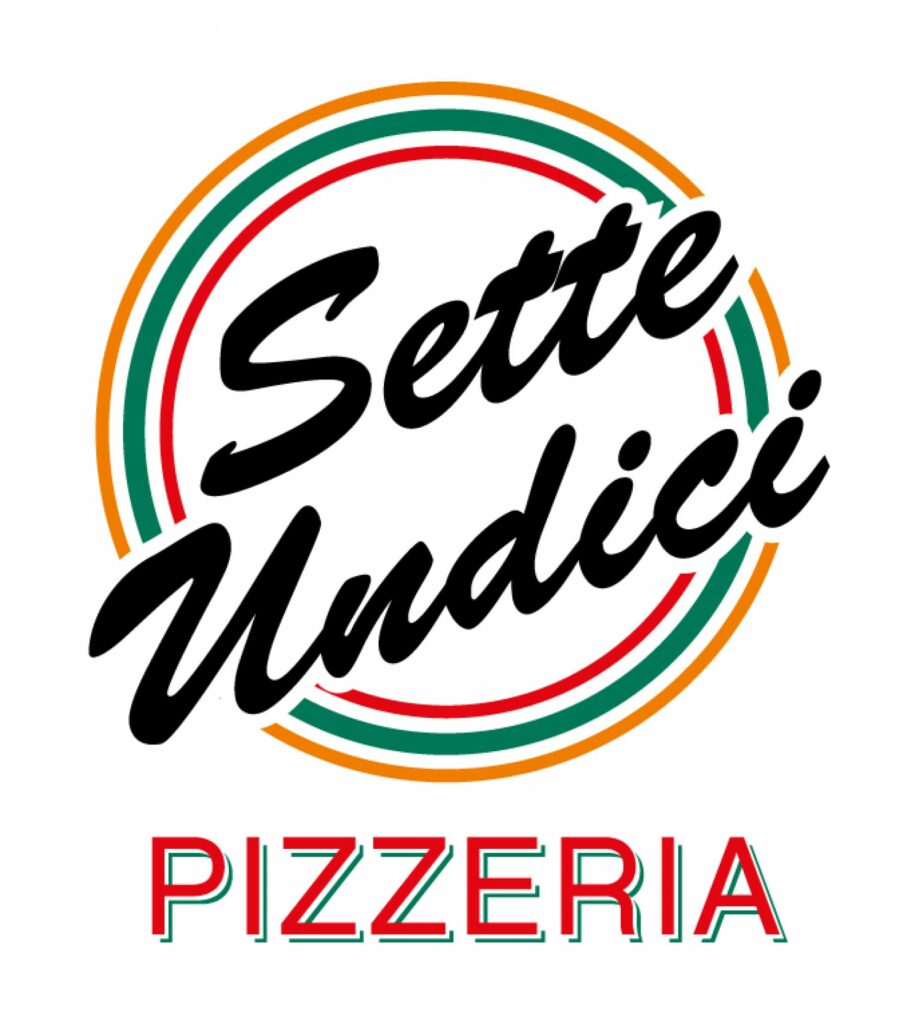 "Sette Undici is the only pizzeria from which you can pick up pizzas in addition to buying snuff, food and milk for the kids," says John Lagerqvist, Creative Director at Drama Queen.