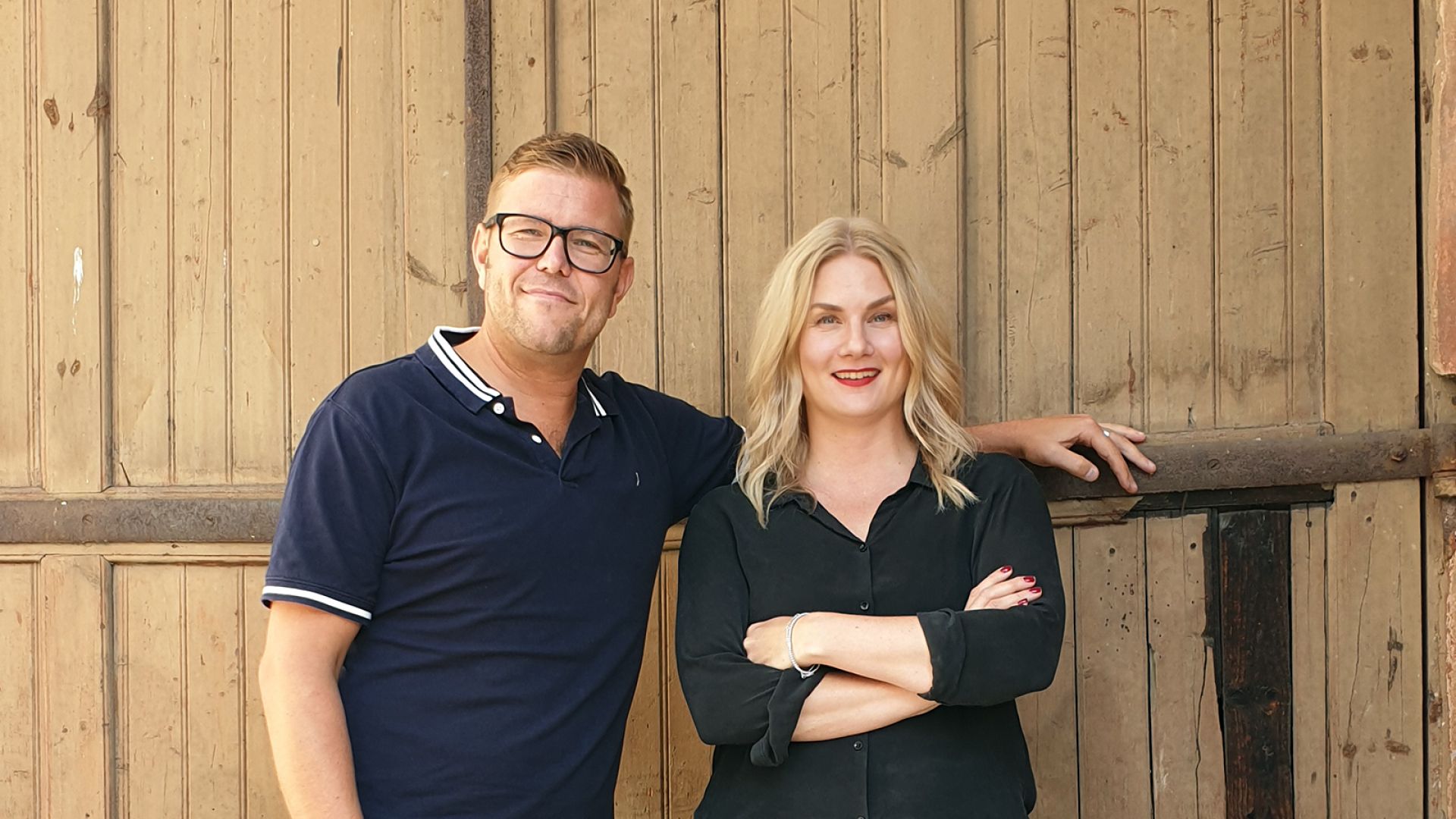 Matias Mero and Sari Kelkka trust in the power of emotions in the midst of change
Matias Mero has been appointed as the new CEO of marketing communications company Drama Queen. Mero was selected as the CEO from the creative director's position. Creative design is reinforced by Sari Kelkka, who returned to Drama Queen from Mirum, and will steer the creative design team as the Head of Concept Designers.
Mero, who became the CEO of Drama Queen in the beginning of summer, has worked in advertising and marketing for almost 20 years. Instead of viewing the industry's much talked about change as an exception, Mero sees it as the norm.
"In this business, change is continuous and necessary, and nothing to be afraid of. In the midst of all this commotion about automation, artificial intelligence and robotics, it is important to remember the core of it: offering people with something meaningful. It all starts with an insightful creative idea, which of course needs understanding of the target group and efficient mobilization in the right channels."
Kelkka also swears in creativity.
"In our design, we first and foremost want to start with finding something that touches people. This drive is pretty appropriately described by a section in the legendary guidelines by Brian Buirge and Jason Bacher: "make me fucking care". As a part of this goal, data, analytics and different technologies can bring great added value, but they should not become an end in itself."
Mero says that being meaningful is emphasized in customer relationships.
"We offer our customers all necessary fields of marketing communications. In the ever-changing world, it is natural that we must stay awake and adjust what we offer accordingly. When we understand our customers' businesses and take care of our own level of expertise, we are able to offer something even more valuable than just successful work; peace of mind and a real, trustworthy partnership."