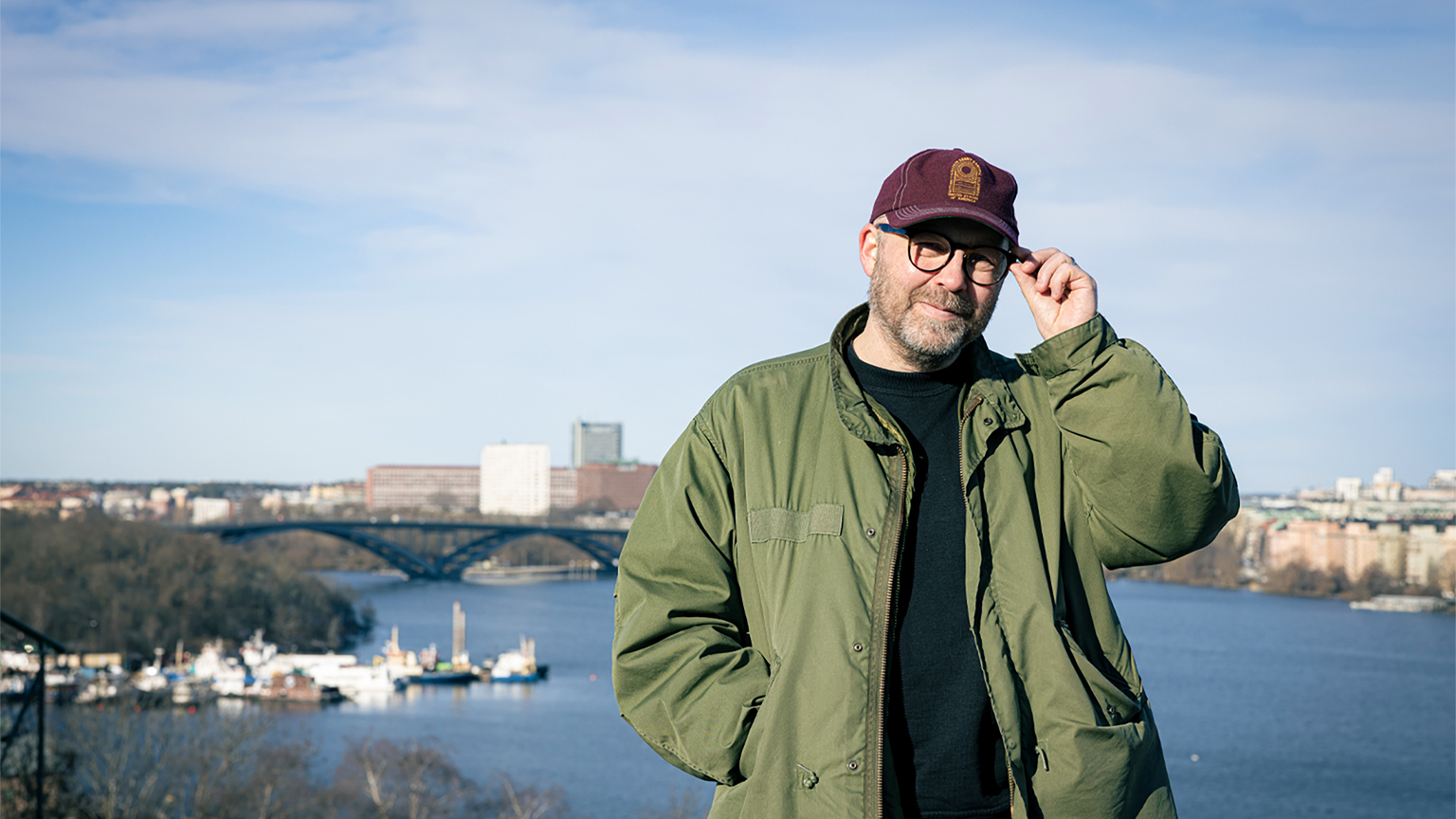 Want to take your brand further?
Start by asking "why?"
You have probably heard it quite a lot in the past years: purposeful brands, or brand purpose. And even though there have been different ideas of what that actually means, it's clear that it is the "why" that's going to define the brands of tomorrow.
I have worked in the creative industry for almost a quarter of a century (!) by now. And even though the landscape of advertising and communication has changed radically since I first started, the fundamentals for brand development are the same today as they were then. Brands still need to find ways to become relevant and stand out. And people are still looking for meaningful experiences that make them grow. Creativity aims to bridge that gap between people and brands, and as a creative I often seek a long-term platform to generate fresh ideas and activate the brand from.
Not what, but why.
During the past year, I have had the opportunity to work with a few new bold brands that put their purpose in the centre of development. Like Kaffe Bueno, which is on a mission to change industries and improve people's lives by reimagining how we use coffee. Or textile-recycling company Rester, which helps the world to recover, fiber by fiber. For these brand's it's not about what they do, but why they do it.
From promise to purpose
The brand purpose is the idea that a brand exists for a reason beyond providing products or services. It's the actual reason for being. A quite stunning concept that will not only change how we value brands, but also disrupt traditional business models. Because if it's not to make shoes that take you wherever you wanna go, sell IT-solutions that facilitate your office work, or build cars that get you there faster – why does a brand exist? The brand purpose defines the reason for being and how a brand brings value, not only to people's lives and to shareholders, but to society as a whole.
Why is brand purpose important?
The purpose has become increasingly important due to the demands and expectations of the modern consumer. Today, people are much more aware of what impact their choices have on the planet and society. Consumers are more likely to research the brand's purpose before making a purchase, while a brand with a clear purpose often receives greater support and recognition. In a study done by WT in November 2021 on sustainability and ethics of the modern shopper, 60% of consumers said they actively choose companies that are more environmentally responsible, and 28% would switch a brand or retailer based on the sustainability/provenance of products.
The purpose is the brand's engine.
A clear brand purpose is not only a competitive advantage that makes the brand relevant to the consumers here and now. It's the entire engine that brings the brand forward. It brings value to society as a whole, and is a base for strategic decisions and long-term brand development. It's a differentiator. It's where we get fuel for communication, initiatives and experiences. It's human centred. And the purpose builds an emotional connection between the brand and its audience, by shared values and common goals, which in the long run builds loyalty and strong brand equity.
But in order for the brand's purpose to become that engine, it needs to be an integral part of the brand, and not only a one off thing. People need to see brands committing to their purpose long-term.
So if you want to take your brand further, start by asking yourself "why", find the reason for being, and let the purpose take you there.
Fredrik Achatius
Creative Lead
DQ Stockholm