Kajaste is a new kind of tattoo machine that raises the art of tattooing to its own superior level. It is a combination of advanced technology and practical design beauty. We are honored to partner with Kajaste on the journey into the new era of tattooing.
Drama Queen has been part of the Kajaste brand story from the very beginning. We created a strong, unique brand image for Kajaste, combining design, technology, and northern roots. The look communicates that the Kajaste tattoo machine is a top tool from a professional to a professional.
Drama Queen designed and implemented a website for Kajaste, which also includes an online shop. The website serves as the home and showroom for the Kajaste brand and as a sales channel. Drama Queen also ensures that the Kajaste brand is seen and heard on various social media channels and gets the attention it deserves in communications and at industry events.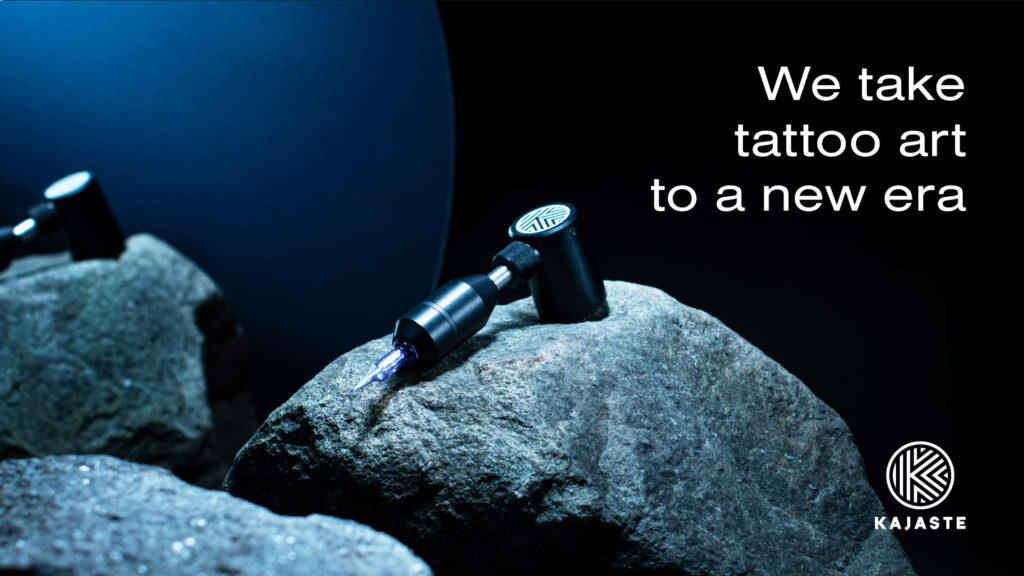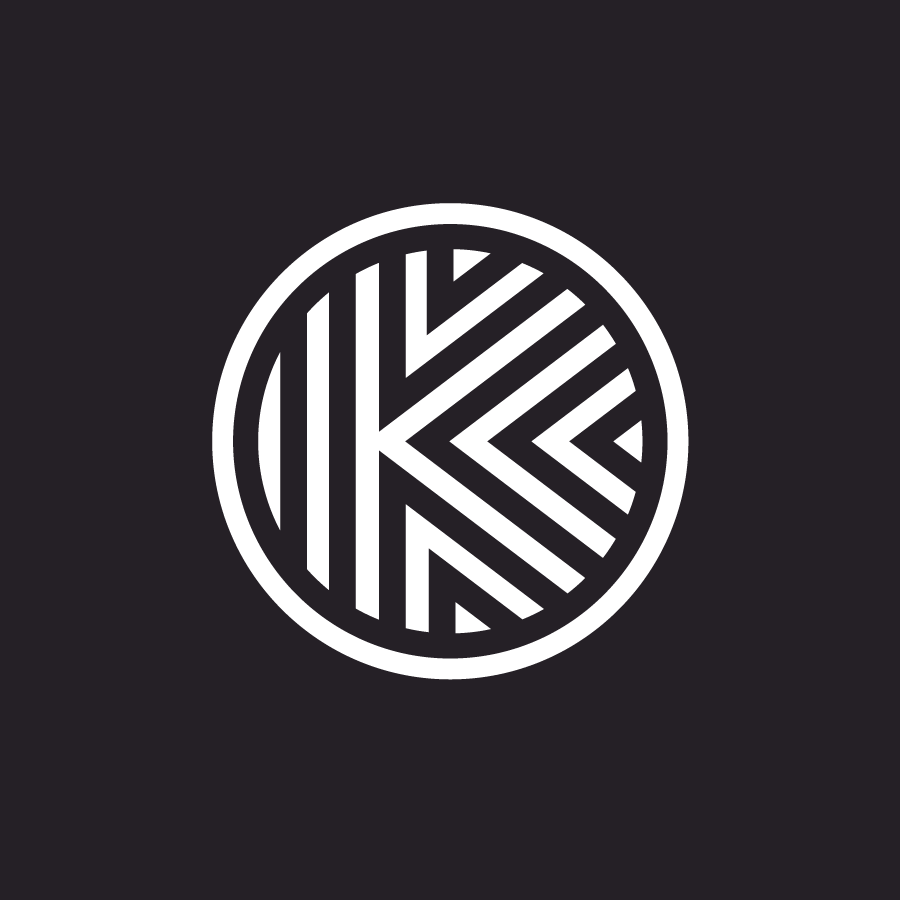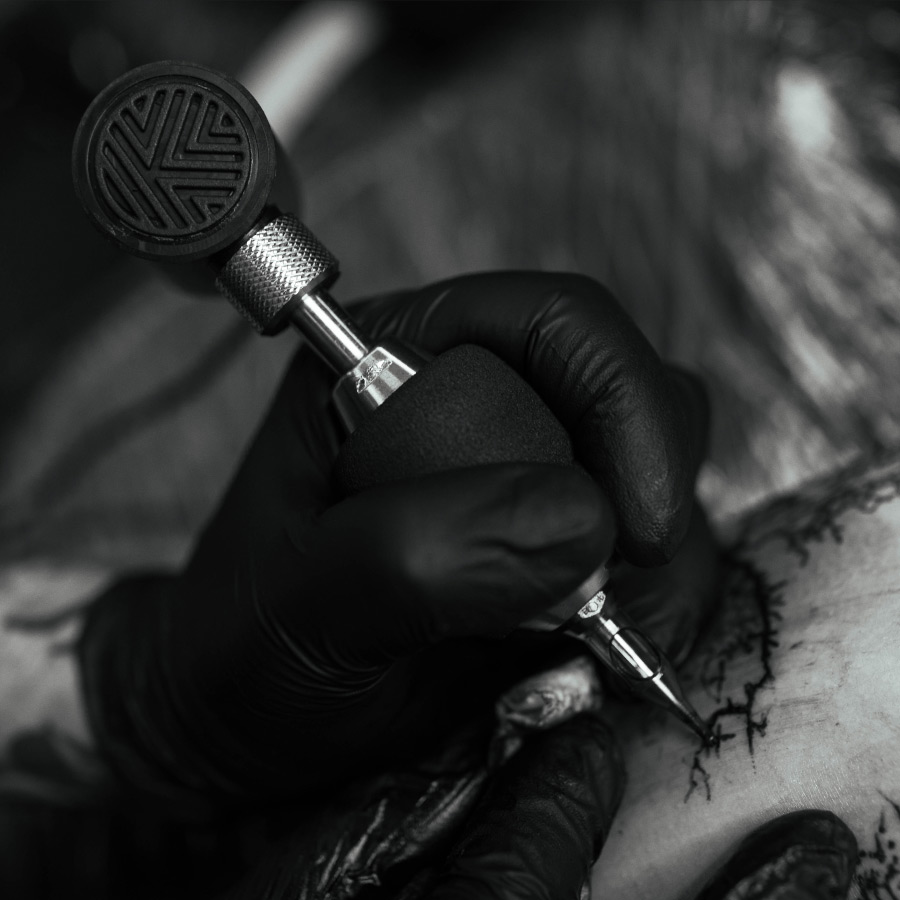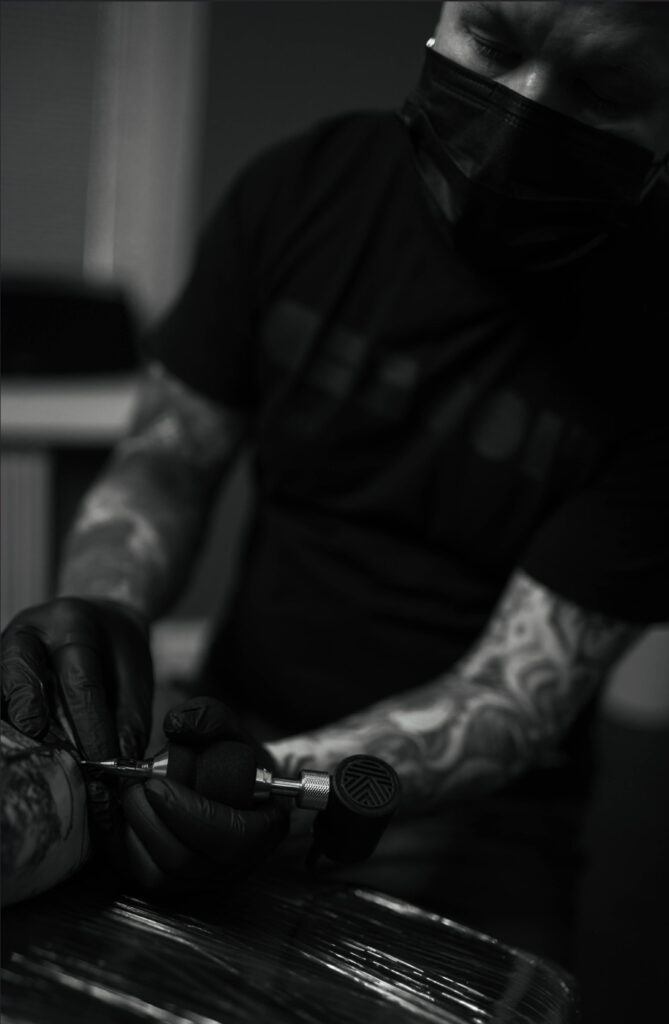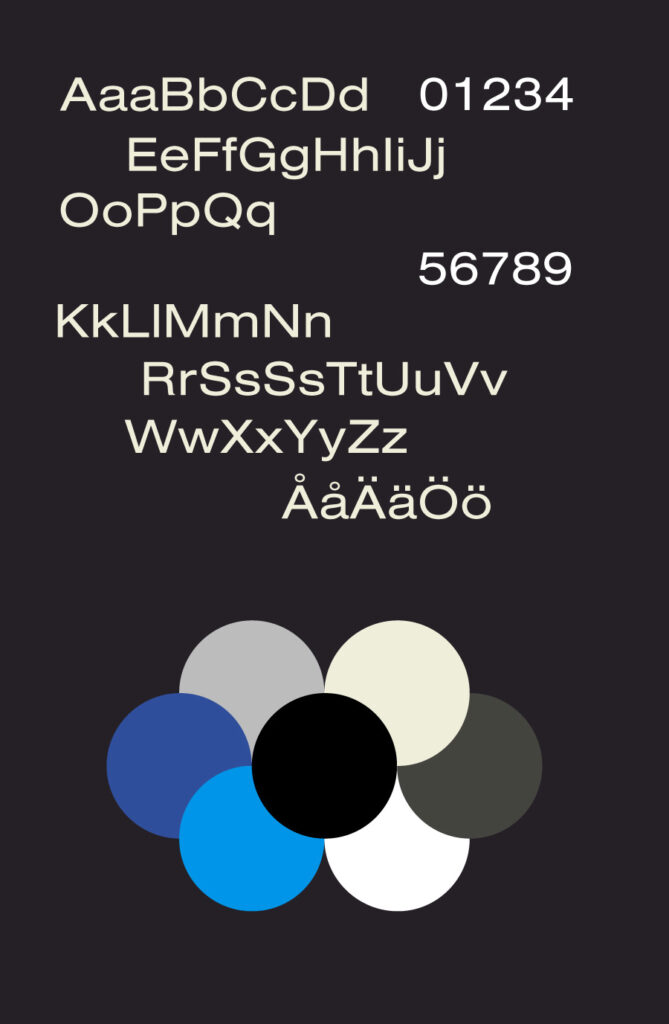 What we did