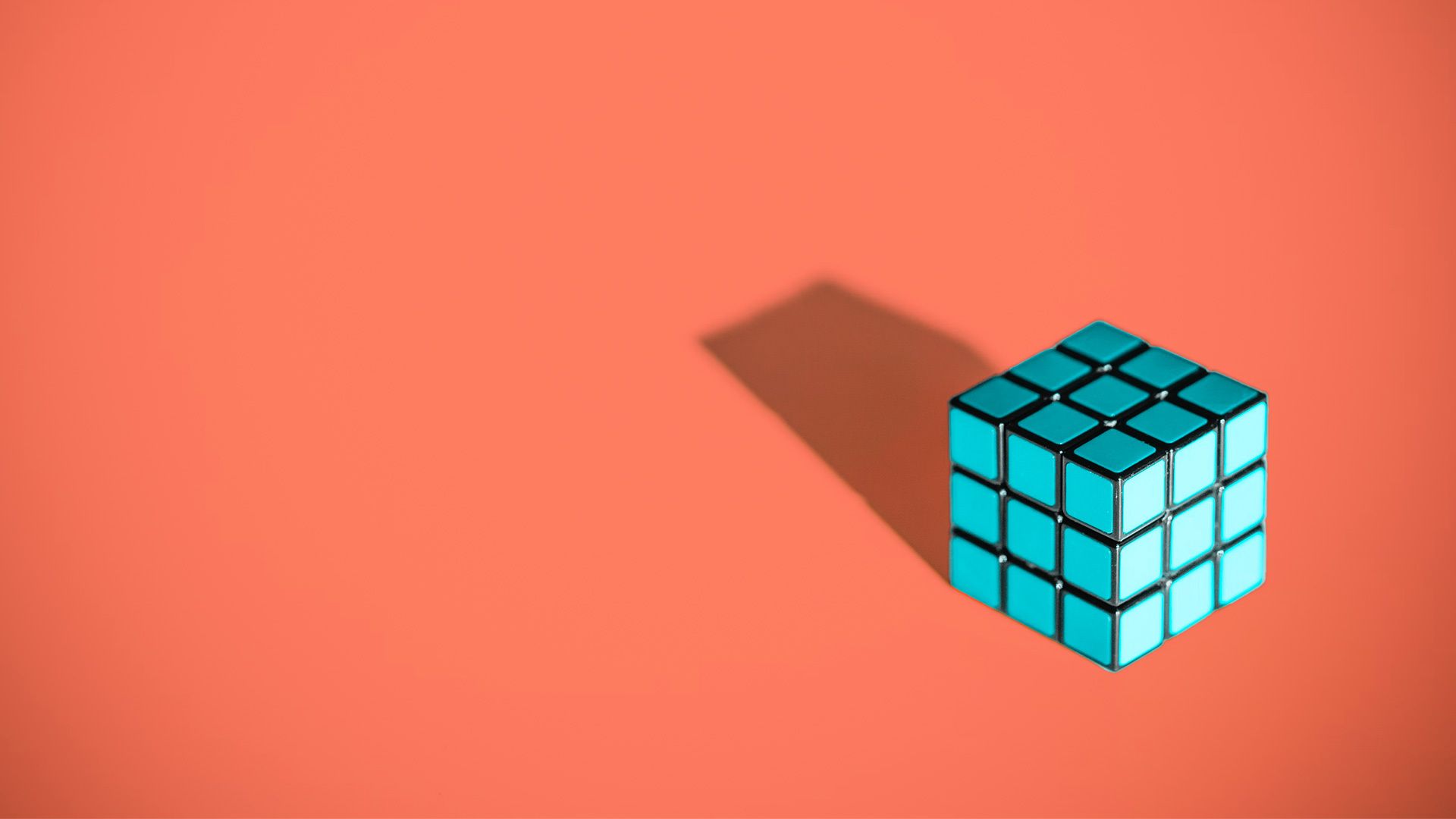 For the digital team customer work is problem solving
Websites, training platforms, mobile applications, data management, innovative games and tools – this breathtaking list sounds just like our digital team's range of services. That's what it is, but let's take a few steps back.
Lauri Suoperä, Drama Queen's Head of Digital Solutions, wants to break the traditional image of a digital team's catalogue, from which the client selects the desired service just like that, right from the beginning.
"We do not sell a single product or a service, but rather solve clients' problems", Suoperä summarises.
In the beginning Drama Queens' digital team's experts discuss and weigh the problem together with the client. Only after that will the team begin to think about what might be the best solution for the problem.
"The solution has to meet the client's needs. Sometimes our suggestion might be a website, sometimes an advertising campaign. We recommend realistic solutions based on our clients' goals, budget and schedule", Suoperä clarifies.
"We've received good feedback from our clients on our operating procedures – especially our way of discussing is understandable."
Co-operations over team boundaries
'Cause Drama Queen is a full-service marketing agency, the digital team can effortlessly join forces with different experts in the agency or direct the client to a different team to get help from.
"For example, if a client needs help with SEO, our agency provides both technical expertise and content."
Suoperä gives another example, which is a real authentic client story from the recent past.
"One company had an issue with internal communication. Eventually our team developed an agile and cost-effective mobile application as a solution, enabling employees constantly on the move to communicate and receive instructions."
The only constant is change
Drama Queen's digital team is a perfect combination of experts, whose superpowers complement each other. The forces can be harnessed to projects, whether there's a need for traditional coding, accessibility assessment, video production or for UI/UX -design. These examples are only a scratch of the surface when it comes to the scale of digital team's work field.
"It's difficult to pack our team's talents to titles and molds. The industry is constantly changing, and therefore so are the services and job descriptions as well. Each of us have our own fields and focus areas, but we all have an extensive knowledge of different sorts and a desire to always learn more" Suoperä spins the answer of the team's division of labor.
"Drama Queen has digital experts with experience in both design and implementation for up to 10–15 years. It allows us to think of solutions that are anything but conventional or self-evident."
Digital work offers freedom and responsibility
Suoperä thinks it's great that the work of the digital field is continuous learning. At its best, a new client base is a leap to the unknown.
"We are genuinely excited when we get to implement a project where we get to solve a client's problem. It gets us going when we come up with an answer. Sometimes it can even require one to adapt to a new thing or skill" Suoperä smiles.
A lot of flexibility is required from the digital team, but on the flip side the work is quite varied and far from monotonous.
"The work offers a lot of freedom, but also responsibility. At Drama Queen you can get acquainted with various solutions and get valuable learning experiences in general from marketing communications" Suoperä tips for those interested in the digital industry.
So the image of mechanical, run-of-the-mill work shall be forgotten.