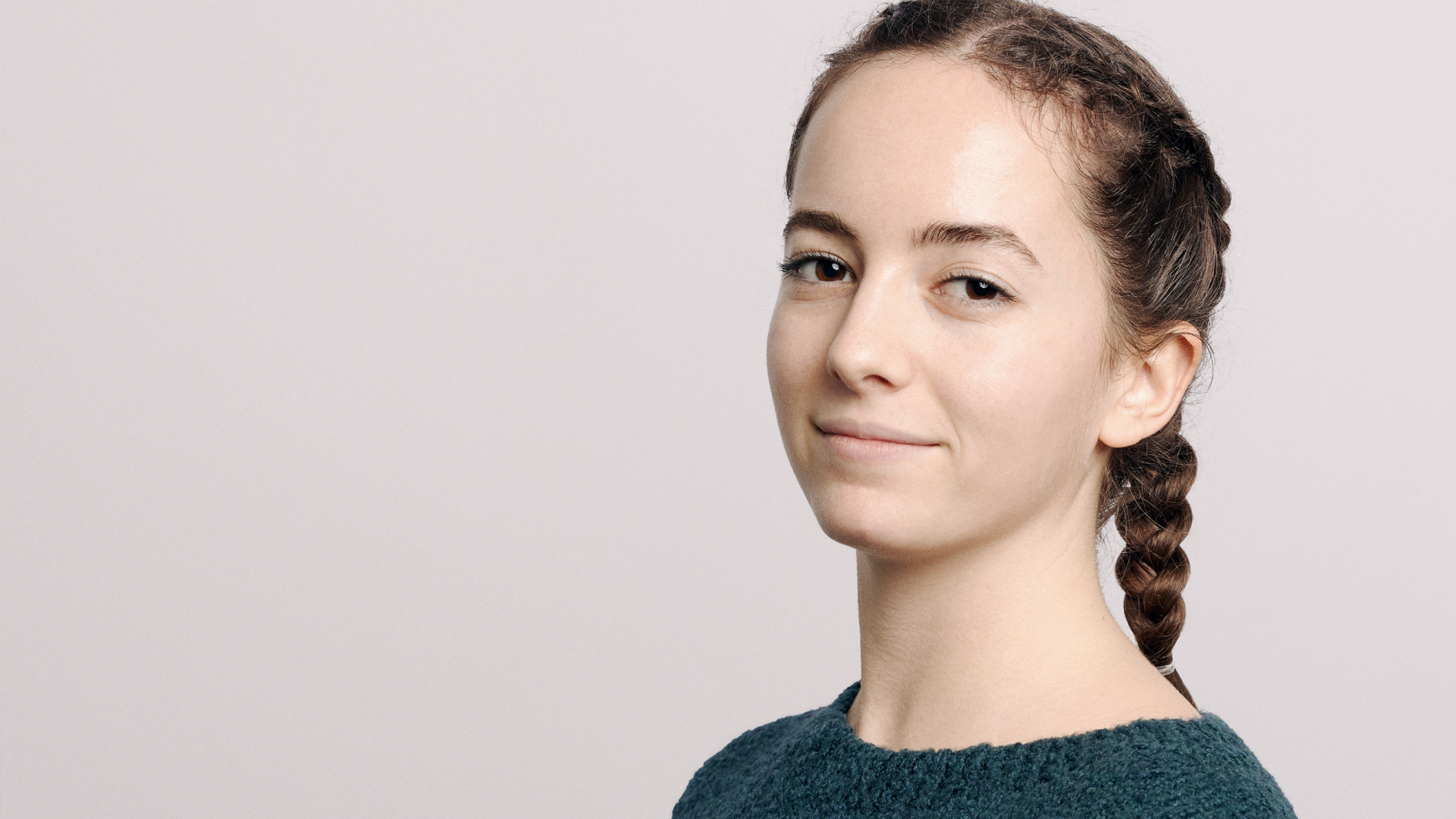 Traineeship in the Nordics taught me creative flexibility
Making the decision to become a trainee in the Nordics has been a unique experience on a personal and professional level. During my 6 months internship at Drama Queen, I worked as a Photography, Video and Design Trainee. I got an opportunity to work directly with an extremely creative, communicative, driven and supportive team of professionals to whom I am very grateful for all the knowledge that they've shared with me during all that time.
Coming from Portugal to Sweden to do my traineeship has made me realise how different the work environments can actually be. In Sweden, I felt that I was always excited to go to work due to the flexibility that is allowed when it comes to the way we structured our workday, chores and time distribution while in Portugal there is always a very structured and defined method that has to be applied to everyone in the office. The change from one country to another has allowed me to explore and collaborate in various projects, areas and with different groups of people without having to feel limited to only one role.
I must admit I have noticed some funny and interesting things about the Swedish people during my traineeship. For example, how everyone always has their cup full of coffee no matter the time or place and people are actually very social (when you break their Swedish reserved stage). We all have had lunch together every day and that has become a very important part of the workday do me – common lunch is always the perfect time for relaxing and having longer conversations with everyone at the table.
With time, I've come to discover many good things that broke the Nordic society stereotype. When it comes to working I noticed how prioritised it is within the workplace to explore your creativity and technical skills at all times, which helps the teams flow better and creates bigger creative flexibility. If I had to choose a place to do my traineeship, I wouldn't change it considering the amount of knowledge and great projects that I was invited to be a part of.

Thank you for all the Drama!
Inês Câmara
Photography, Video and Design Trainee