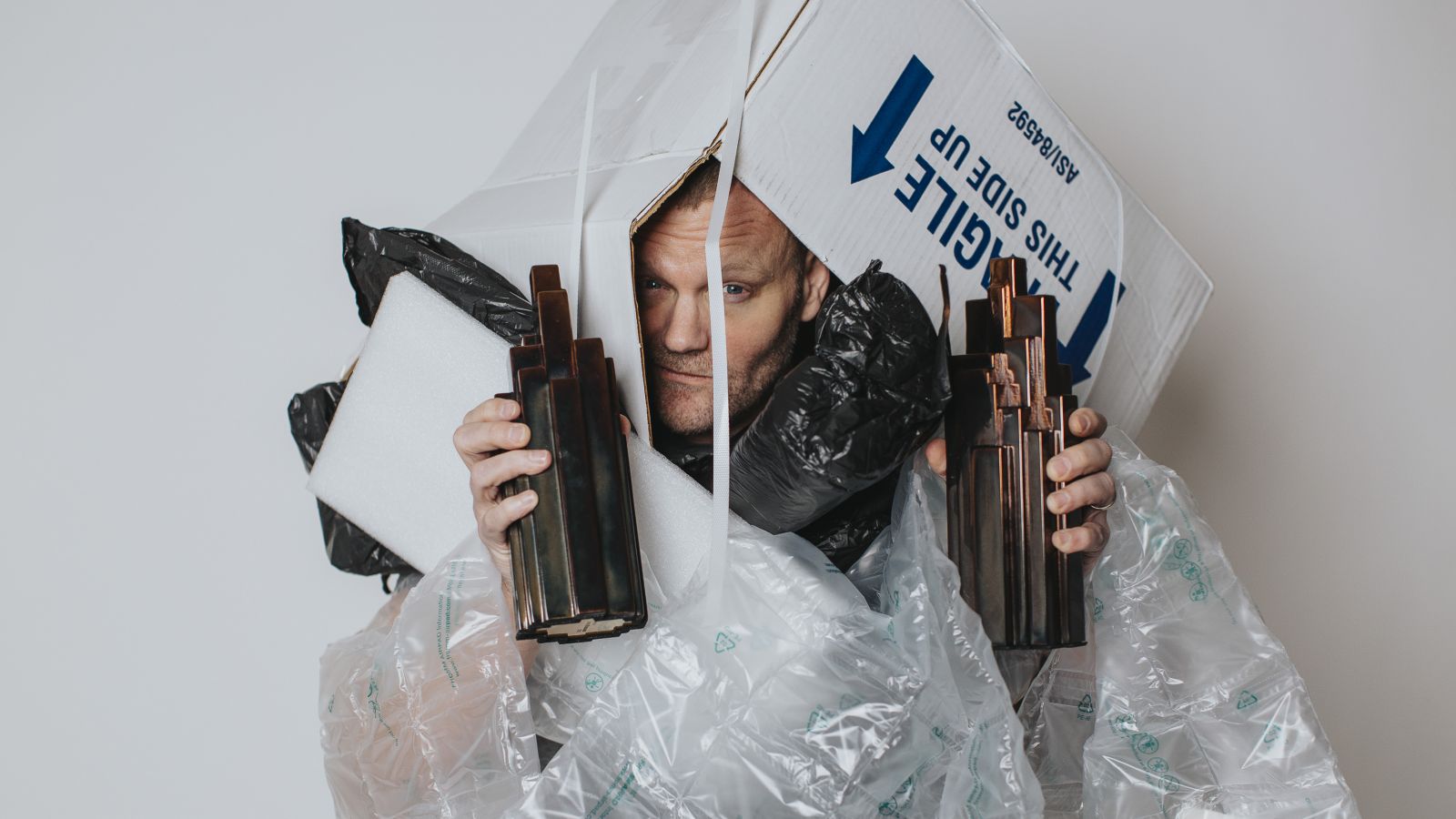 2 Awards in New York Festivals for Absolut Recycle!
Our Stockholm office was happily surprised as a huge package arrived in the office. In meters of bubblewrap, three cardboard boxes, styrofoam, plastic bands and paper, the two prestigeous bronze awards were found. The team was of course happy for the win – but the sheer amount of packaging around it just left us with a different reaction; It really didn't feel as a celebration to sustainable thinking to send it this way. In the future, maybe winners could opt-out of actually having awards sent.

"Drama Queen helps clients everyday to infuse their purpose or sustainability efforts into their communication and design. These have for too long been two separate communication silos, living side by side. We have become quite good at finding the common story or strategy, where they overlap and strengthen each other", says John Lagerqvist, Executive Creative Director at Drama Queen.