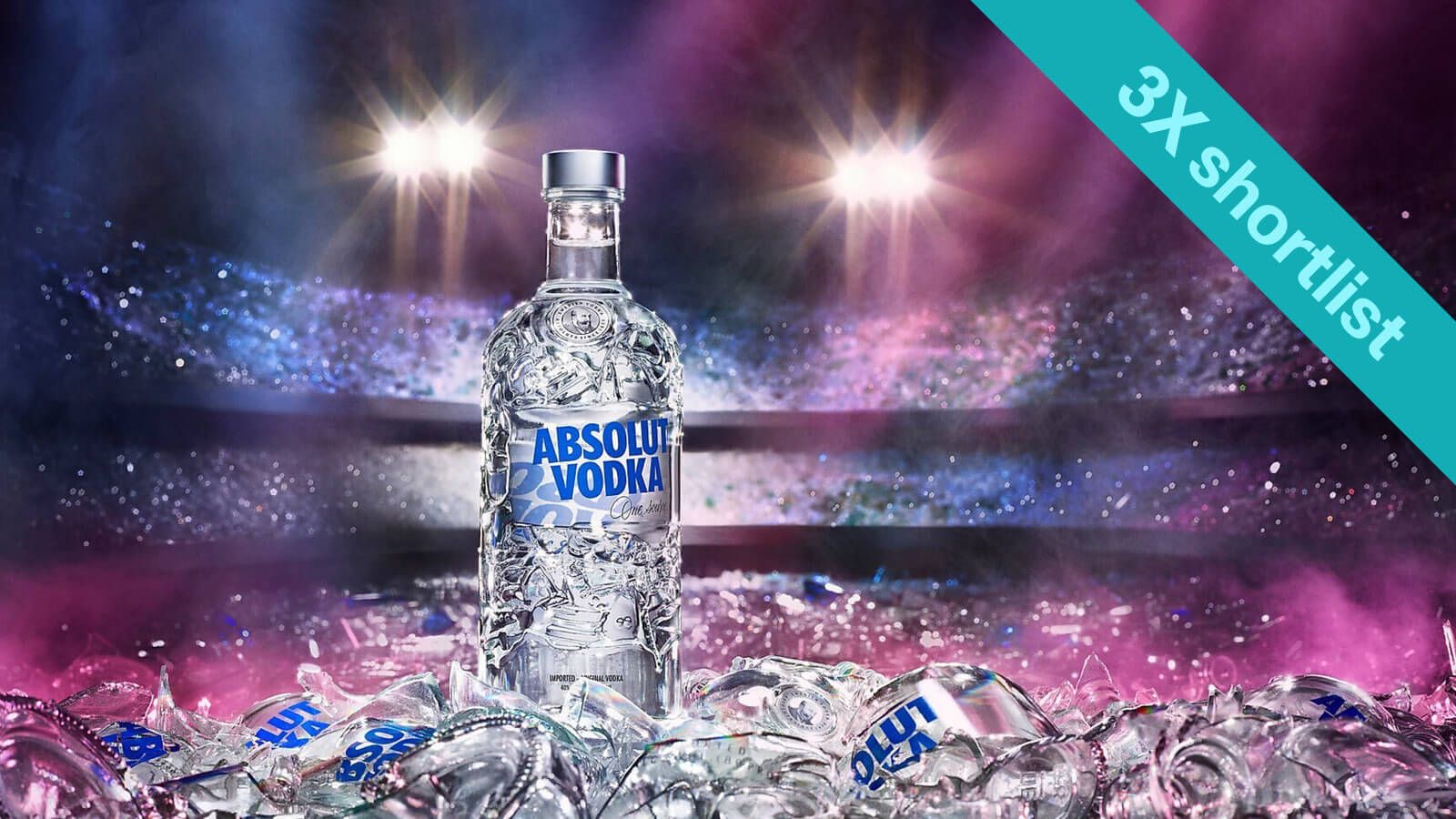 Drama Queen's design shortlisted in New York Festivals and The One Show
Drama Queen and The Absolut Company has been shortlisted in two categories in New York Festivals and one in the One Show for the Packaging and Product design work for Absolut Comeback, which is a bottle designed to underline that it's made of recycled glass, while maintaining the iconic bottle shape and recognition. Absolut wanted to make a bottle design which celebrates recycling and inspires others to do the same.
"To dramatize the fact that Absolut uses as much recycled glass as possible, we smashed Absolut bottles and used the shards to create a new, recycled, bottle. Or rather the design of it. Creating a new bottle shape for millions of bottles is not particularly easy", says Morten Haargaard, Business Director at Drama Queen.
Matias Mero, CEO of Drama Queen adds:
"It feels so great to get these positive news during these extraordinary times we live in. We have been working with Absolut for over 15 years now and It is quite amazing that we can still create award winning work for them. Still I think out best work for Absolut is yet to come."
The winners of the New York Festivals and The One Show will be announced during May 2020.