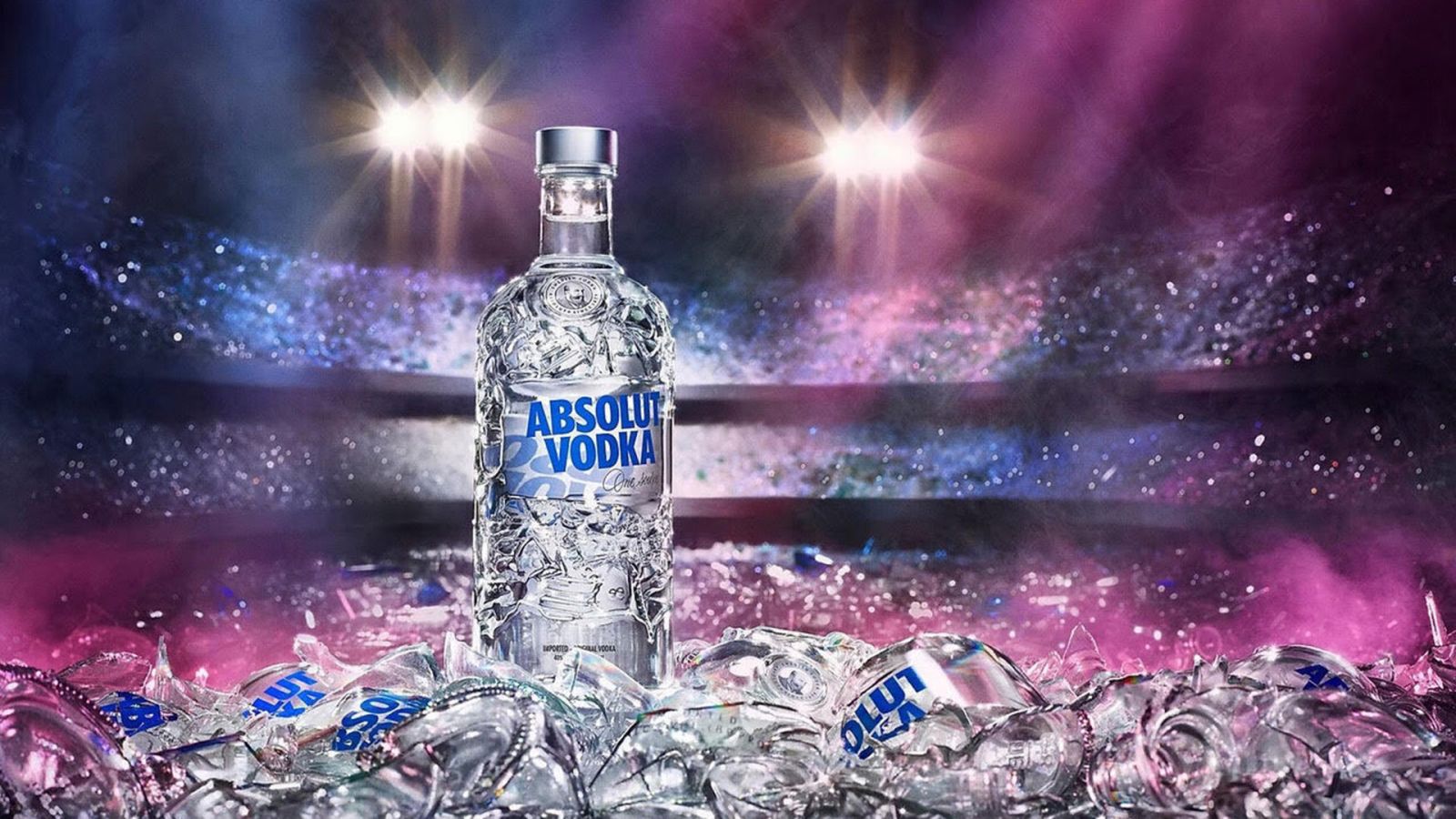 Two Gold and a Grand Prix to Drama Queen at 2020 FAB Awards
Drama Queen cleaned the table at FAB Awards 2020 by winning Gold in both "Package Design", "Sustainable" and a Grand Prix for its Limited Edition bottle design for Absolut Vodka. FAB Awards is a global competition in the advertising and communications sector for Food and Beverage brands. The FAB Awards was organized for the 22nd time this year.
Drama Queen won two gold prizes and the category Grand Prix in the Package Design category for its 'Absolut Comeback/ Absolut Recycled' design, for Absolut Vodka. The idea behind the design was to highlight and celebrate the recycled form of a vodka bottle – splintered glass.
"We wanted to create a bottle that celebrates recycling and inspires others to do the same - and clearly we've succeeded in both. Absolut Comeback is designed to tell the story of a brand using recycled glass, making a new bottle of old broken bottles. Funny how a very simple idea often needs a complex and refined solution, says John Lagerqvist, Drama Queen's Executive Creative Director.
"Sustainability is at the core of the Absolut brand and we are thrilled that it gets the attention it deserves, especially during exceptional times like these. We want to thank our clients, colleagues and collaborators for getting aboard with this bold redesign", Lagerqvist continues.
The FAB Awards gala was arranged this year exceptionally online on YouTube on Thursday, 18 June. This year works from over 50 countries were contributed to the FAB Awards contest. Drama Queen has four offices, in three nordic countries with creative professionals within the disciplines of marketing, communications and design. We help global brands succeed in the Nordics. And Nordic brands to succeed globally.