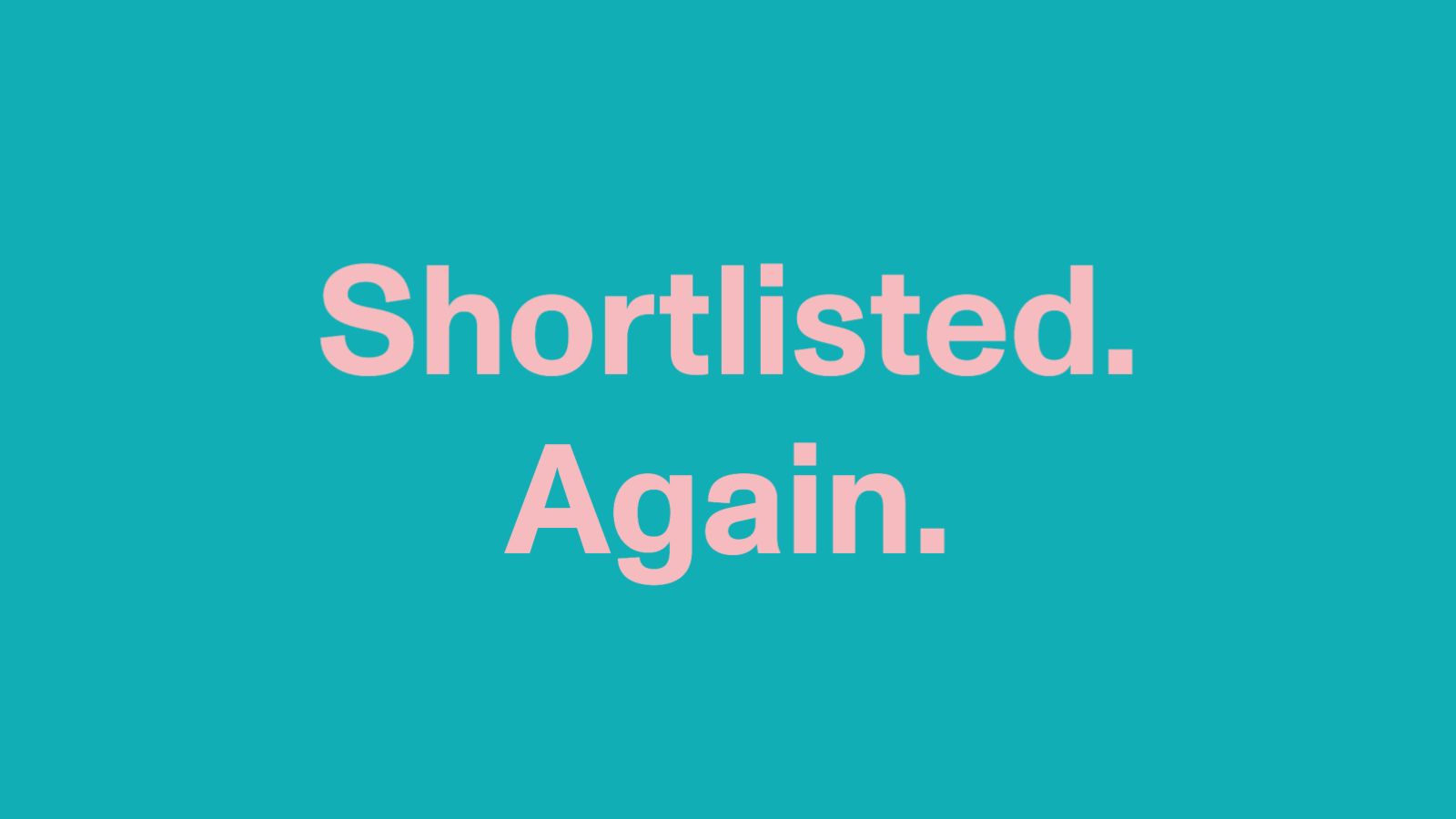 Agency of the Year finalist for the fourth time
Drama Queen has been nominated as a finalist in the Agency of the Year Awards 2021 held in Finland. The Agency of the Year is an annual study and competition organized by Regi Research & Strategi. The study surveys the clients' opinions of the services offered by the marketing, advertisement and communications agencies.
In 2021, overall 36 agencies in Finland were chosen to the finals in eleven different categories. Drama Queen is measured in the large advertising agencies category, which have a turnover of over five million euros.
Drama Queen is a finalist for the fourth time. CEO Matias Mero highlights that it is a great achievement especially now – when marketing, advertisement and communication agencies are facing difficult times.
"These are also hard times for our customers", Mero emphasizes.
"Therefore, it's great to get recognition for quality services. Our place among the finalists proves that we have managed to support our clients well during the Covid pandemic."
The study acts as a great development tool for Drama Queen. It gives great insight into the clients' needs and wants from many angles. The winners of the Agency of the Year Award 2021 are awarded on the 11th of March.
"Once again, we are looking forward to the final results of the contest, as last year we finished second with only 0.11 points behind the winner. The competition between agencies is one thing, but I most expect to be able to look at the honest and valuable feedback we have received from our clients. I would like to thank them for taking the effort to answer the study", says Mero.
For more information:
CEO
Matias Mero
matias.mero@dqcomms.com