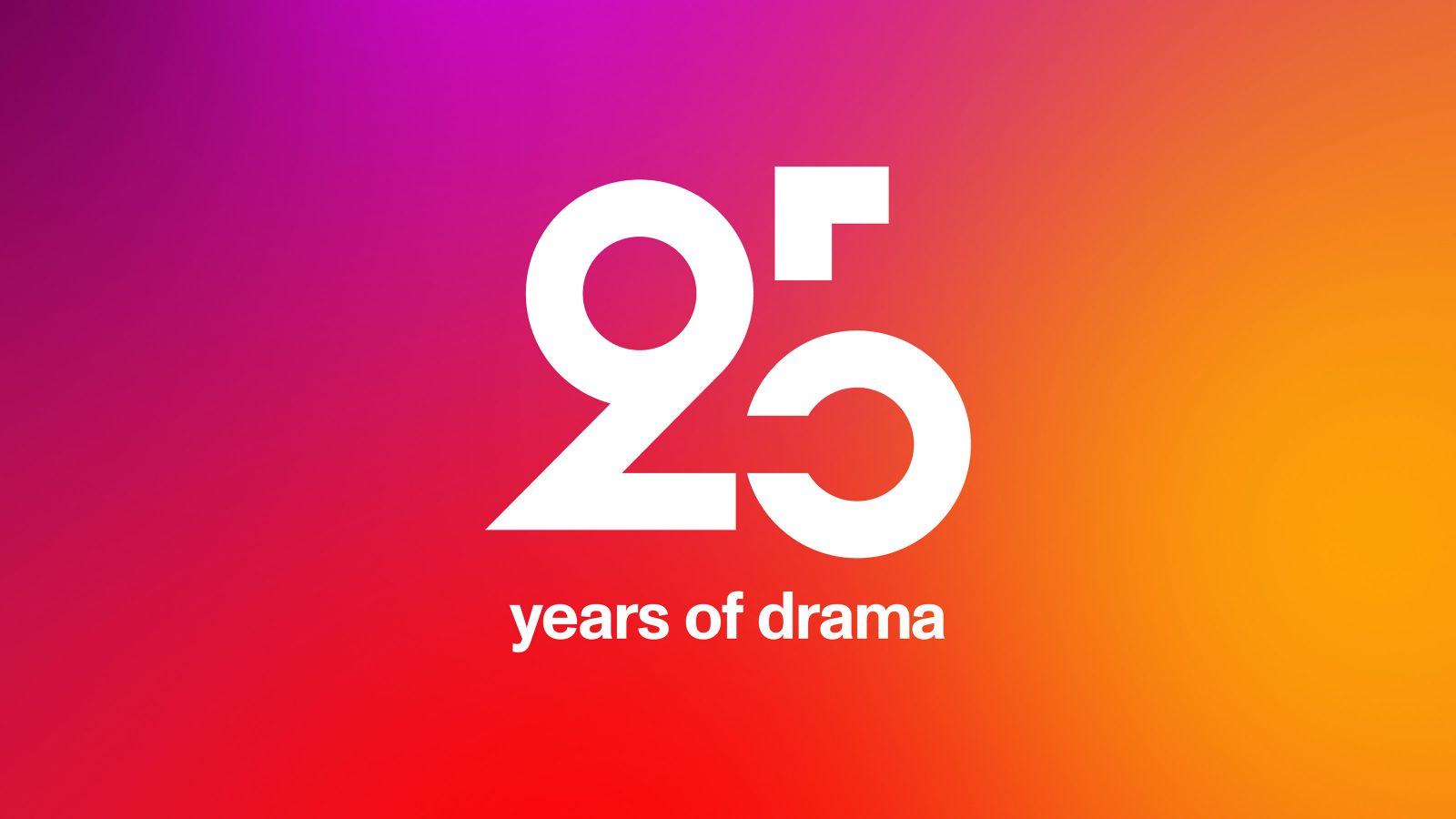 Congratulations Drama Queen!
25 years, a quarter of a century. Phew. A respectably long time really, and already a great achievement for an independent marketing communications agency. I'm happy, proud, and lucky to be part of Drama Queen's anniversary as the CEO, and to pause for a moment to think about the past and take a look into the future.
My own "drama history" began 14 years ago, when I set out to get a job in an advertising agency. I had ten years of experience in digital marketing and IT solutions behind me, and at the crest of the digital tsunami, I assumed that my expertise might be of use in advertising which as a field was still operating in a fairly traditional way. And then what happened? As a total surprise I was contacted by Advertising Agency Satumaa. An agency to which, for some reason or another, I had not had any contact regarding my personal plan.
Satumaa and the people there immediately impressed me. The founding members Minna, Juha and Jari were warm and genuinely interested in developing the agency business further. The agency itself, already known for its creativity at the time, had just the challenge I longed for and all the pieces fell into place. I was tasked with building Satumaa's own digital marketing communications team and bringing digital thinking to the entire agency and its clients. Afterwards, I can say it was a personal "jackpot".
25 years include, naturally, countless stories. Agency name changes, great achievements, missteps, gray hair and a lot of laughter. Rosé wine enjoyed in Cannes, broken jeans in the middle of a workshop and phone calls in a terrible flu at a hotel in Gothenburg to attract Mr. Chuck Norris to Finland. However, there are a few things that I think are in the heart of it all.
The first is the so-called "Satumaa spirit". The feeling I experienced myself when I first stepped in through the agency doors. Mystical magic dust that extends equally to its own employees, clients and partners. The feeling that it is pleasant to work for us and with us. I argue that it is of great importance to Drama Queen's exceptionally long employment relationships and clientele, as well as the multiple successes achieved in the Agency of the Year -competition.
Another important thing is courage. We have grown from an advertising agency with three friends in Turku to a Nordic full-service marketing communications agency with 80 people. Along the way, we have dared to grow, understood the changes in the industry and been able to develop ourselves according to the needs of the business environment and our clients - and we've been able to do it with enough foresight.
Thirdly, I will mention common sense. Not as the opposite of courage, but as a complement to it. While there are always risks and unknown variables associated with growth, we've made smart enough moves to stay afloat. In 25 years, however, there have been two recessions and now a pandemic.
But hey. Memoirs are nice but let's look a bit to the future too. Even though we are still living in the midst of a pandemic and the fog curtain it raises, I know that Drama Queen has the potential to paddle successfully also for the next 25 years. As marketing communications change at an ever-accelerating pace, we will keep our eyes on the ball and continue to focus on the essentials: keeping our employees affluent, being inspired and developing ourselves, listening to and challenging our clients, and preserving creative thinking that produces results. It requires work, vision and perseverance, but it's OK. We already have 25 years of proven track record.