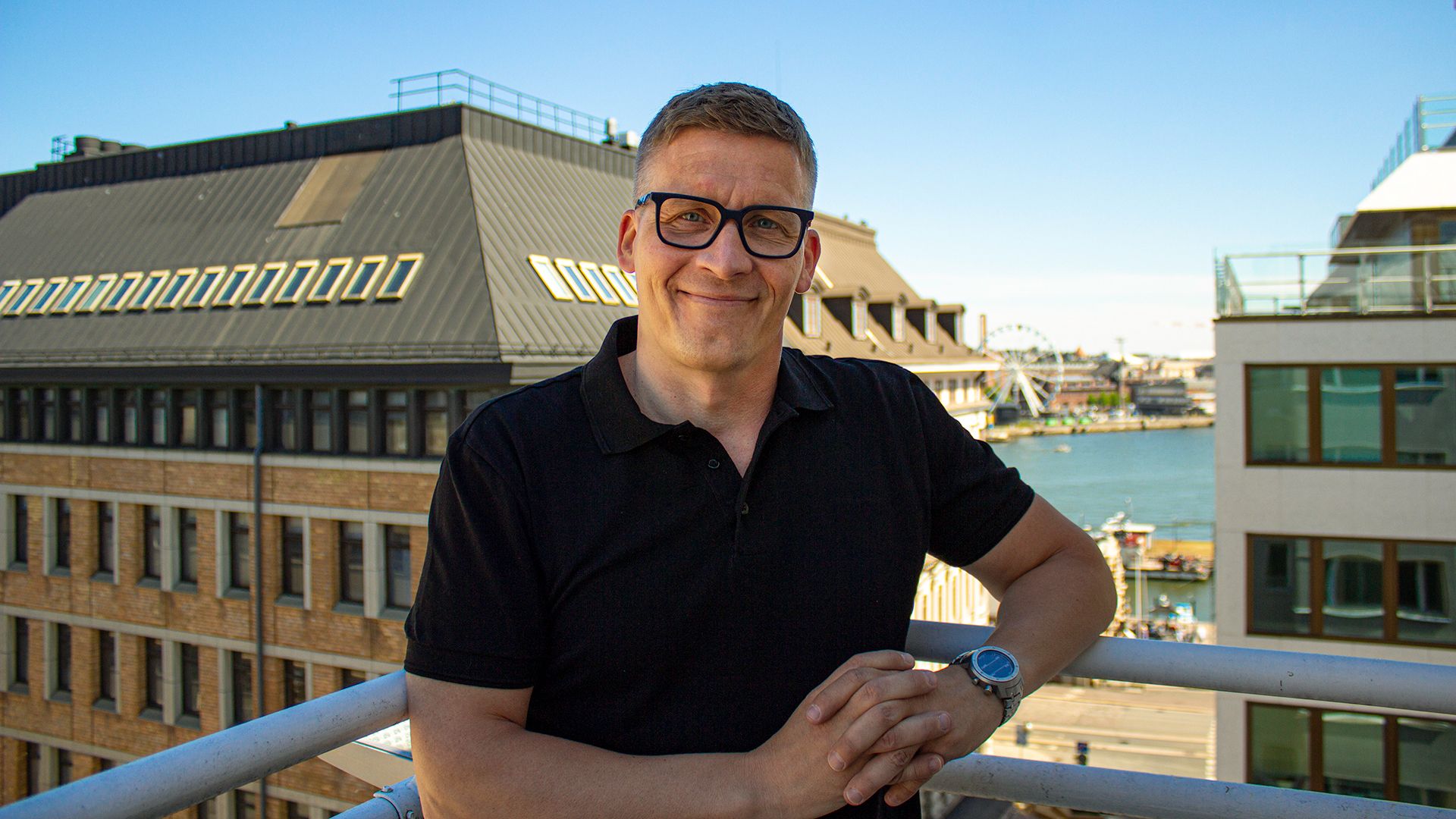 Drama Queen's new Senior Copywriter Risto Etelämäki counts on emotions
For the last eleven and half years Risto Etelämäki answered the phone with "hello, it's Risto from Avidly". Etelämäki is now shifting from Avidly (former Zeeland, Zeeland Family) to Drama Queen, taking a new position as a Senior Copywriter. Previously Etelämäki has been working as a Designer and as a Creative Director.
Etelämäki trusts in the name of creating a continuous flow of creativity and diverse cooperation. He says that the best creative solutions are formed by intentionally colliding thoughts, phenomena, knowledge and technology into one another.
"Generally speaking, creativity begins only when new things and people are brought together, and in the most favorable situation these two have never met before", says Etelämäki.
Creative work for Etelämäki is a game of emotions.
"Our job as creative people is to cause, evoke and start the movement of emotions. Everything else will follow. I often like to say that without emotions nothing makes any sense."
"I'm excited to welcome Risto to be a part of Drama Queen. He is adding a huge amount of experience and creative expertise to our house", says the CEO of Drama Queen Matias Mero.
Mero also agrees with Etelämäki on the meaningful role of emotions in creative work.
"Currently, it's very trendy to talk about data, artificial intelligence, automation and all that. But without emotions, these become nothing but empty tools. If we are aiming to create something meaningful, noticeable and productive we simply can't forget our emotions", Mero notes.
In addition to joining the creative environment at Drama Queen, the new Senior Copywriter is looking forward to meeting and working together with new people. Collaboration and human interaction become especially meaningful during this unusual time within a pandemic.
"Wisdom is not only found in the head of one person. Many of us may be fine working alone but all of us work better when working together", sums up Etelämäki.